Smile Official Trailer 2022 Once you see it, it's too late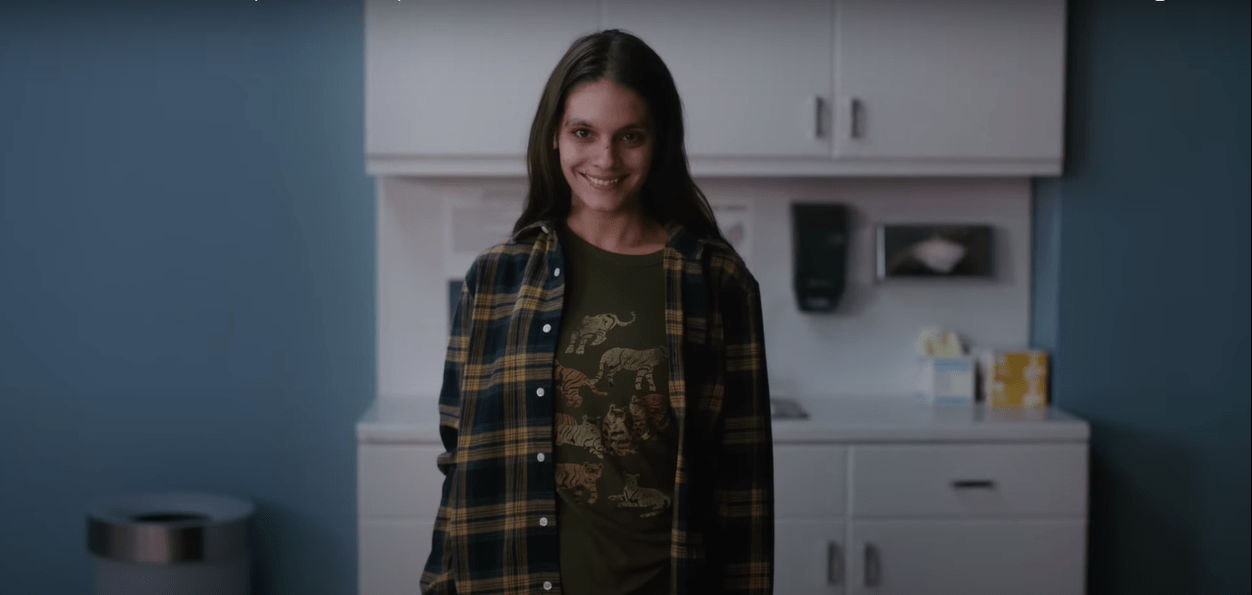 Synopsis:
After witnessing a bizarre, traumatic incident involving a patient, Dr. Rose Cotter starts experiencing frightening occurrences that she can't explain. As an overwhelming terror begins taking over her life, Rose must confront her troubling past in order to survive and escape her horrifying new reality.
Director Parker Finn newcomer bringing the nightmare with a smile. The film is based on his 2020 short film Laura Hasn't Slept. 
This trailer is wonderfully terrifying as soon as you start it.  I hate to be the one who compares but this felt a little inspired by The Ring and It Follows, or will this film have its own identity?  Whatever the case, we are excited to watch.
Smile hits theaters on September 30, 2022.