'Sisu' Image Gallery Previews 'Rare Exports' Director's Bloody Action Movie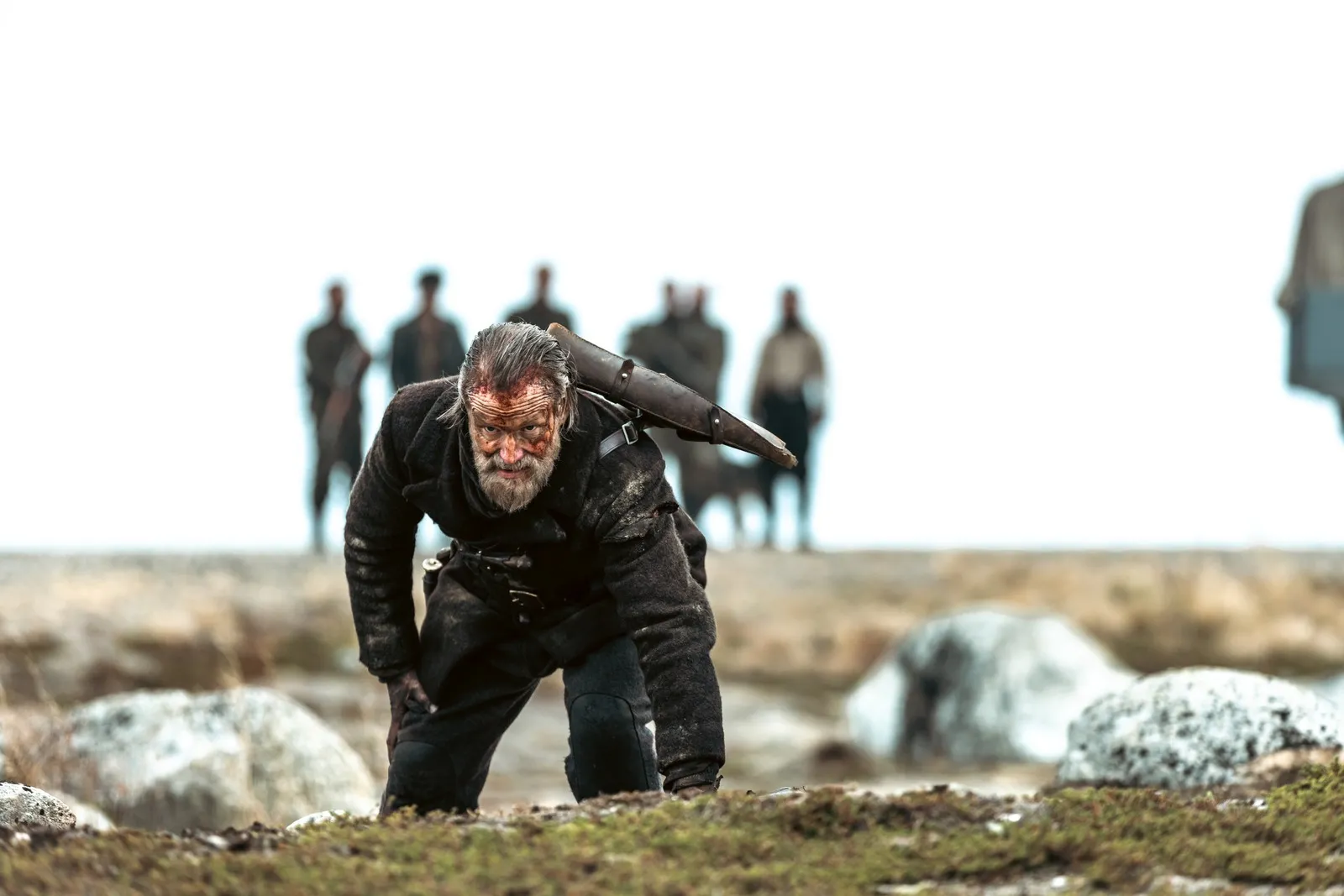 In Lionsgate's Sisu, writer/director Jalmari Helander (Rare Exports, Big Game) is back for another brutal genre film. The official image gallery for the film has now debuted.
On April 28, 2023, Sisu will premiere only in theaters. Here is the Red Band trailer.
This time, Helander hooks up with actor Jorma Tommila from Rare Exports for an intensely violent historical adventure set in the wilds of northern Finland's Lapland.
"On a scorched-earth retreat in northern Finland, a lone prospector encounters Nazis in the waning hours of World War Two. The Nazis quickly realize they are dealing with no average miner after stealing his gold. The Finnish word "sisu," which has no precise translation, refers to a white-knuckled form of bravery and unfathomable tenacity in the face of tremendous circumstances. This legendary ex-commando will personify what sisu means. The one-man death squad will do whatever to get his gold back, including killing every last Nazi in his way, no matter what the Nazis hurl at him.
Jack Doolan, Mimosa Willamo, and Onni Tommila are also featured in Sisu.