'Sister Death' A New Horror Prequel To Paco Plaza's Netflix Movie Veronica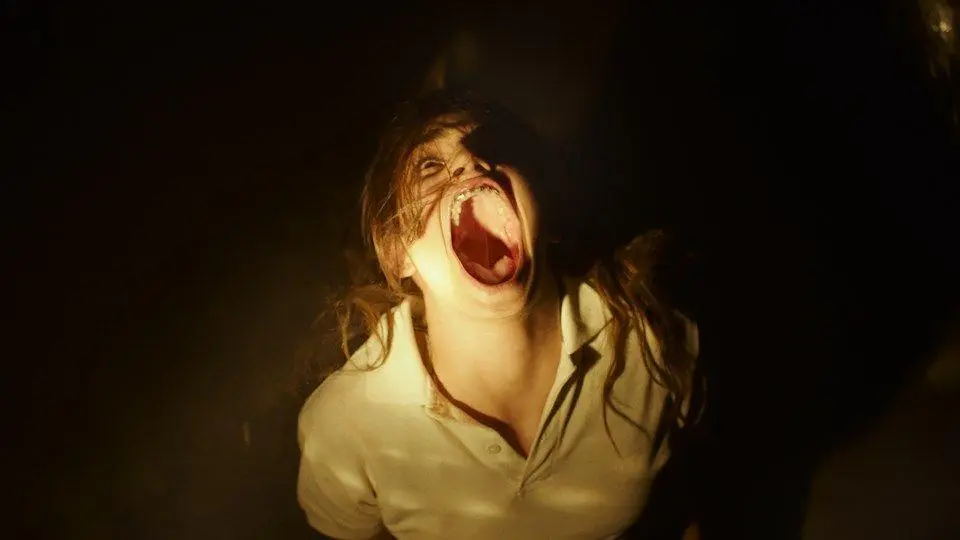 'Sister Death' has been announced today by Netflix. It will take us back to the origin of 'Veronica' one of 2018's most scary horror movie co-directed by Paco Plaza (Rec).
Netflix's Veronica was about a young woman who must protect her younger brother and sister after she attempts to bring back the spirit of their dead father through a Ouija ritual.
In 'Sister Death' we will follow the character Hermana Muerte played by Consuelo Trujillo in Veronica.
Here the synopsis:
"In post-war Spain, Narcisa (Bedmar), a novice with supernatural powers, arrives at an old convent converted into a girls' school to become a teacher. As the days go by, strange events and the increasingly disturbing situations that torment her will end up leading her to unravel the terrible skein of secrets that surround the convent and lie in wait for its inhabitants."