Sins of Our Mother | Official Trailer | Netflix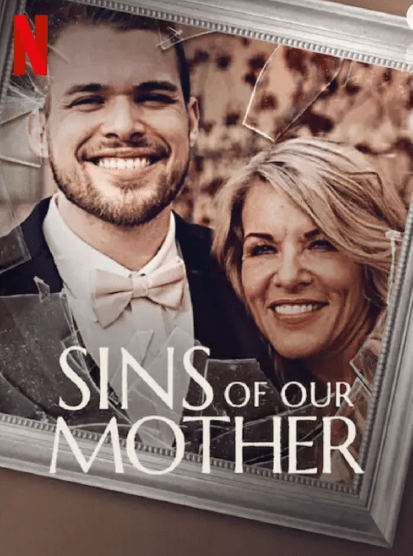 A new Netflix docu-series titled 'Sins of Our Mother', will focus on the story of Lori Vallow and how she devolved from a devoted wife and mother to an end-of-times extremist.
Sins of Our Mother: Doomsday cults, murder and the makings of another true crime megahit.  This case is as crazy as it gets. There's something singularly shattering about discovering that your parents aren't who you made them out to be. The case of Lori Vallow, then, might just be the horrifying worst-case scenario.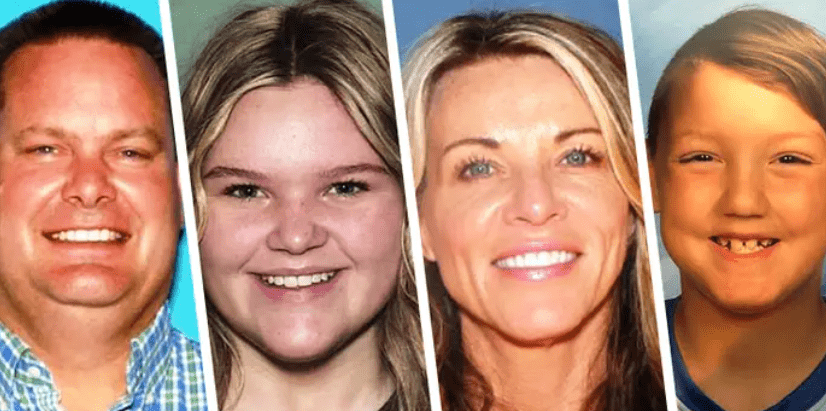 The disappearance and deaths of Lori Vallow's youngest children, Tyler and J.J is horrific. Vallow was seemingly just your average loving mother to three kids, but a dangerous fall off the deep end of religious fanaticism changed everything. Investigators say her end-of-times beliefs led to the deaths of her children, who she allegedly told others had turned into zombies or became possessed by evil spirits.
 Limited Series Coming September 14