Sigourney Weaver Confirms Her Absence in 'Ghostbusters: Afterlife' Sequel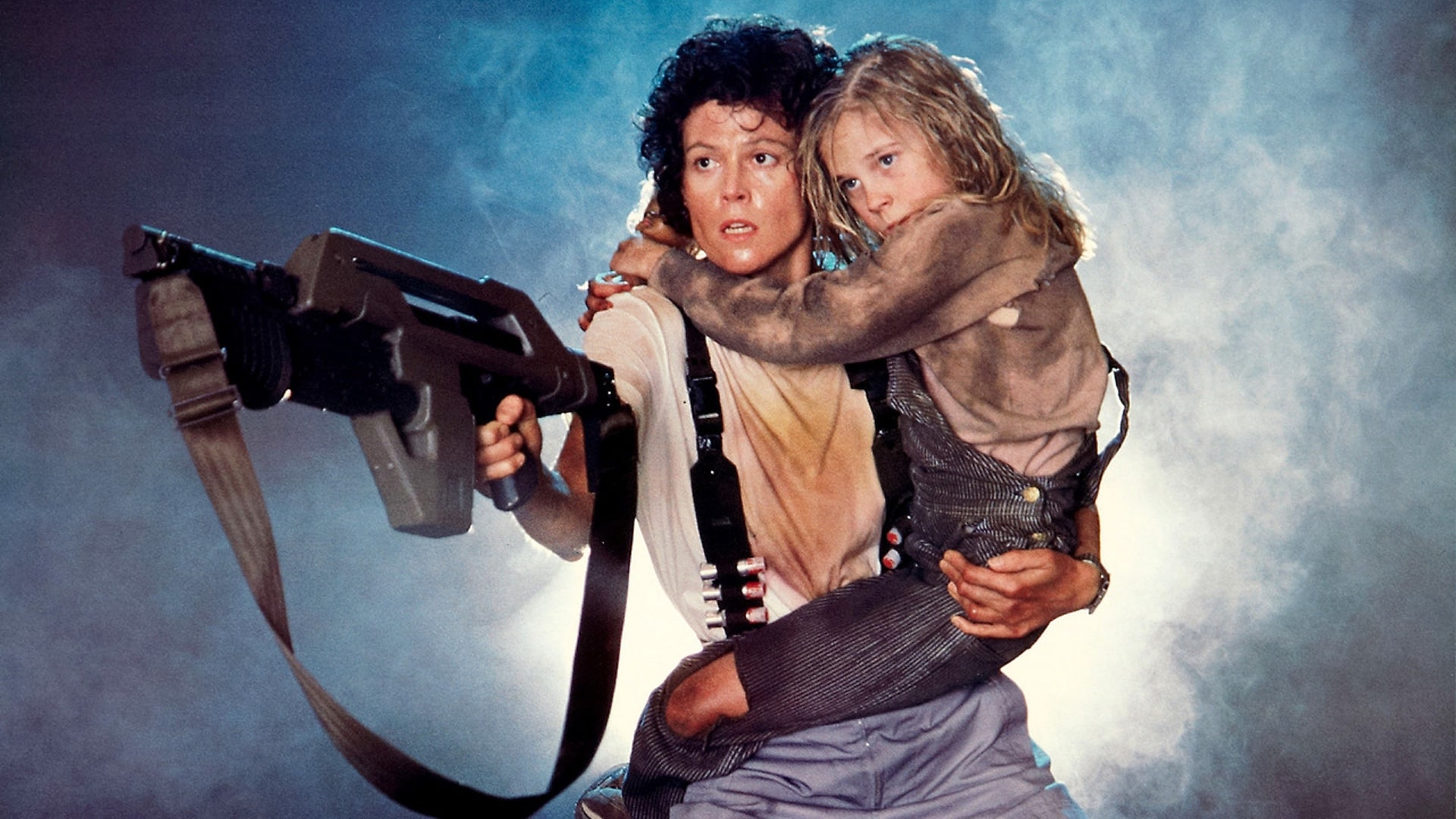 The highly-anticipated Ghostbusters: Afterlife sequel has entered the filming phase, with Ernie Hudson reprising his role as Winston Zeddemore. However, one familiar character from the original films will be noticeably absent in the upcoming sequel: Dana Barrett, portrayed by Sigourney Weaver.
In an interview with Collider, Weaver revealed, "I wasn't asked to be in this Ghostbusters." She further commented, "And I think, you know, a little of us goes a long way."
Weaver's involvement in the Ghostbusters franchise has been limited in recent movies. She initially appeared as a new character in a post-credits scene for Ghostbusters: Answer the Call. More recently, she made a cameo reprising her role as Dana Barrett in Ghostbusters: Afterlife, but that appearance was also relegated to a post-credits scene.
The sequel to Ghostbusters: Afterlife is being directed by Gil Kenan, known for his work on Monster House and Poltergeist. The cast includes Patton Oswalt, Kumail Nanjiani, James Acaster, and Emily Alyn Lind, alongside returning actors Ernie Hudson, Mckenna Grace, Paul Rudd, and Carrie Coon.
Jason Reitman, who directed Ghostbusters: Afterlife, is serving as a producer for the upcoming sequel. The film is set to haunt theaters on December 20, 2023, and will reportedly return to New York City, including the iconic firehouse made famous in the original Ghostbusters films, hence its working title, Firehouse.
Fans were treated to a teaser for the sequel in the form of an Afterlife post-credits scene.
Kenan expressed his excitement, stating, "It's an absolute honor to pick up the proton pack and step behind the camera for the next chapter of the Spengler family saga. I just wish I could go back to 1984 and tell the kid in the sixth row of the Mann Valley West that one day he was going to get to direct a Ghostbusters film."