Short Story From Reddit/No Sleep: "Purgatory Games" Obtaining an Adaptation for a Horror Film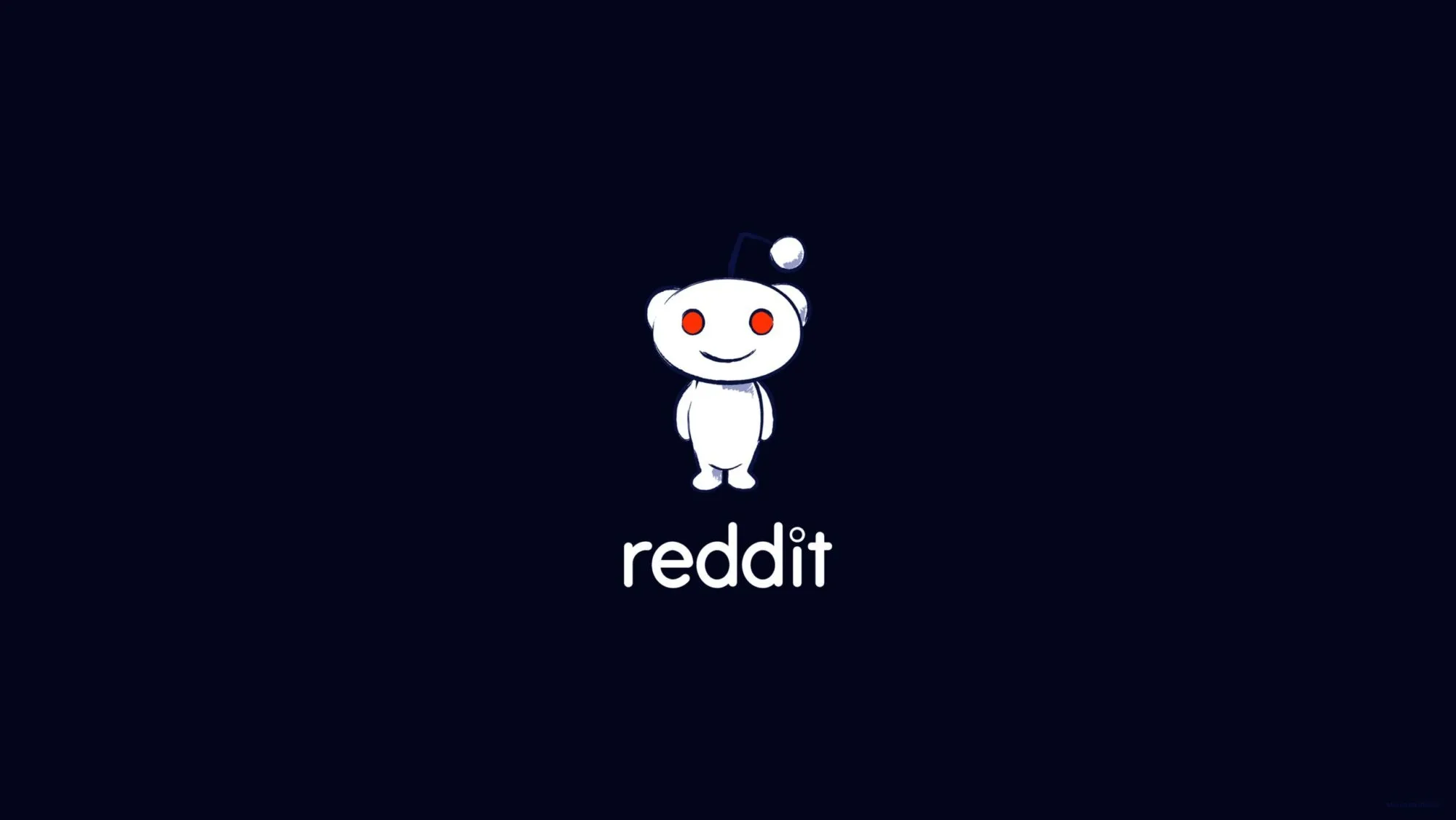 According to this week's news from Deadline, Lyrical Media will adapt the Purgatory Games, a popular horror story from Reddit/NoSleep, for the big screen.
Sam Haysom wrote the original narrative, and according to Deadline, Bryce Edward Hill ("Ash vs. Evil Dead") will turn it into a big-budget movie.
According to Deadline, "In Purgatory Games, a mysterious narrator receives a USB drive from an unidentified source with recordings and transcripts of six strangers imprisoned in an underground bunker with peculiar rules to achieve their freedom, and an investigation into this covert, unsettling experiment starts. The undertaking is marketed as "Ring meets Squid Game."
Lyrical Media is produced by Alex Black and Natalie Sellers, and Automatik is produced by Brian Kavanaugh Jones and Fred Berger. As EPs, Hill, and Gemma Levinson will also participate.