Shooting on Ti West's "MaXXXine" with Mia Goth is now in progress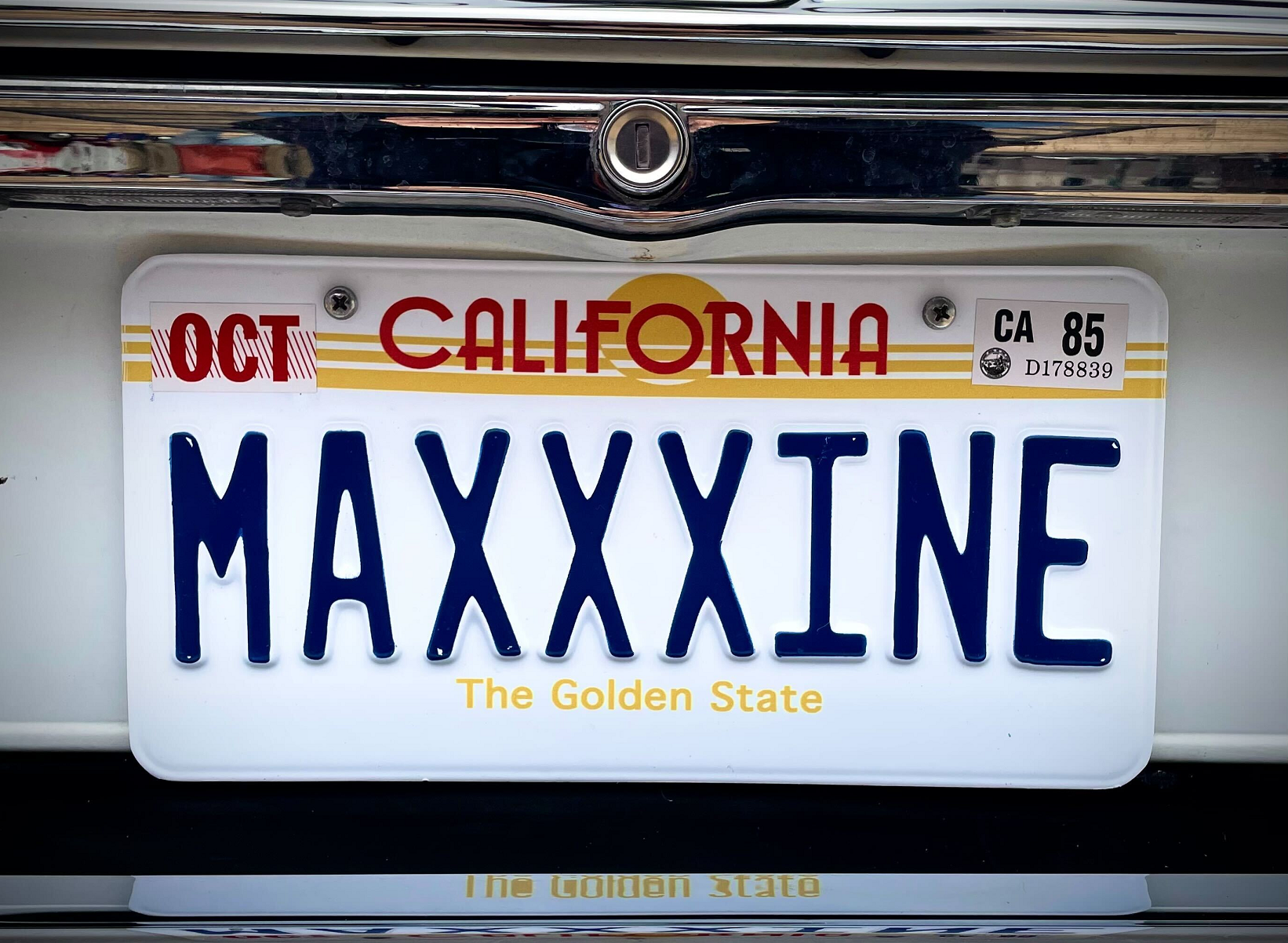 With the release of MaXXXine, the third installment of Ti West's X trilogy, the 1980s will be introduced to the title character played by Mia Goth from the horror films X and Pearl from the previous year.
A24 has reported that MaXXXine filming has started.
See the most recent teaser image below.
Elizabeth Debicki, Moses Sumney, Michelle Monaghan, Bobby Cannavale, Lily Collins, Halsey, Giancarlo Esposito, and Kevin Bacon are among the cast members of MaXXXine.
"MaXXXine reverses the franchise's trajectory through time to pick up with Maxine after the violent events of X, as the sole survivor continues her journey towards fame, setting out to make it as an actress in 1980s Los Angeles."
It's by far the best script of the three. Goth recently said to Variety that it would be the best of the three films.
"It's the largest story of the three with the highest stakes, and Maxine has already experienced so much at this point," Goth concluded. Because of this, she's a force to be reckoned with when we first meet her in this new world, and she has some wild experiences.
When we discover more, stay tuned for updates on everything MaXXXine.
Day 1 #MaXXXine pic.twitter.com/VEkl4gIjLc

— A24 (@A24) April 11, 2023