Shooting on the Upcoming "Ghostbusters" Movie, "Firehouse," Started Today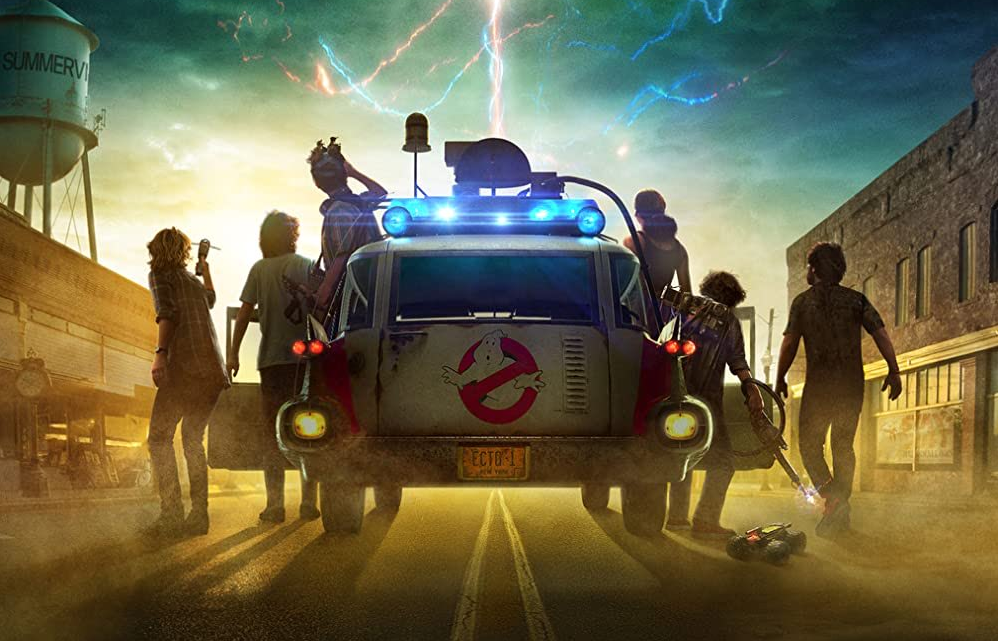 Sony Pictures is continuing the plot with a brand-new sequel after successfully relaunching the franchise in 2021 with Ghostbusters: Afterlife and Gil Kenan (Monster House, Poltergeist) will take the helm. Filming for the yet-untitled Ghostbusters: Afterlife sequel began this week and goes by the working title Firehouse.
See the first image from the collection below.
The sequel's producer is Jason Reitman, who also directed Ghostbusters: Afterlife. On December 20, 2023, the movie is slated to bring the ghosts back to theaters.
In addition to Mckenna Grace, Paul Rudd, and Carrie Coon, Ernie Hudson is rumored to be reprising his role as Winston Zeddemore in the next Afterlife sequel.
The forthcoming picture, whose working title is Firehouse, will, according to the most recent information, return to New York City and the historic firehouse made famous in the first two Ghostbusters movies.
An Afterlife post-credits sequence served as the first hint for the sequel.
"Picking up the proton pack and stepping behind the camera for the upcoming Spengler family story chapter is an amazing honor. I just wish I could travel back in time to 1984 and inform the young man sitting in the sixth row of the Mann Valley West theater that he would one day get the chance to direct a Ghostbusters movie, said Kenan.
Reitman continued, "My father gave me the keys to Ecto-1 a few years ago, and we made Ghostbusters: Afterlife together. Words can never adequately express my gratitude for having my father by my side when I made this movie. Gil Kenan, my creative collaborator, and fellow Ghostbuster is a talented director who will keep the Spengler spirit alive, so it's time to pass over those keys. I can only hope to provide him the same nurturing and encouragement in his work that my father gave me.
Back in the Firehouse. Day One!#Ghostbusters pic.twitter.com/VloRiAuCyR

— Ghostbusters (@Ghostbusters) March 20, 2023