'Shelby Oaks', New Indie Horror Movie By Chris Stuckmann Smashes Kickstarter Record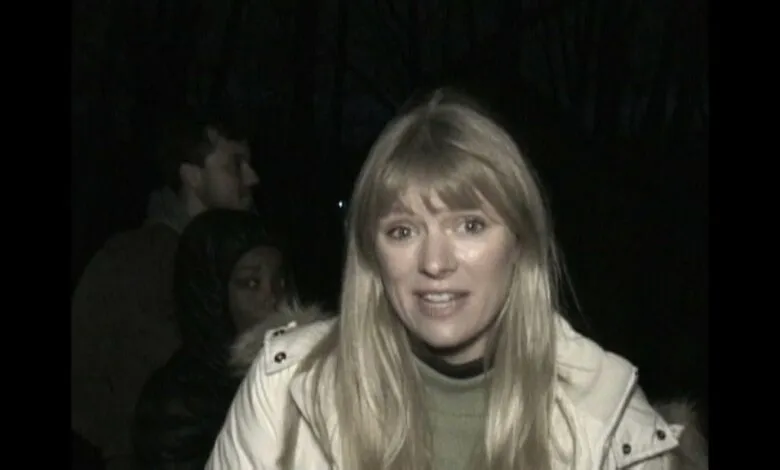 Chris Stuckmann is a film critic who for a decade reviewed films on his YouTube channel. His debut film is a horror film and its Kickstarter has recently broke the record for the highest amount of money raised for a horror movie on the platform.
At the time of writing this article 'Shelby Oaks' has surpassed its original $250,000 goal landing a massive $660,000. Back up the project!
"Shot as a traditional feature, but with some elements of found footage, Shelby Oaks is a horror film about missing paranormal investigators (the paranormal paranoids), the dark legacy they uncovered, and the far-reaching effects their investigation has as Mia searches for her sister Riley, the lead paranormal investigator, 12 years later.
"As Mia uncovers new and disturbing leads related to Riley's disappearance, she uncovers evidence of a hidden supernatural evil dating all the way back to her and Riley's childhood."
Stuckmann wrote and directed the film for Paper Steet Pictures and he will be documenting the process for novice filmakers.
Stuckmann says:
"Our behind-the-scenes indie filmmaking experience will offer an open, honest, no-holds-barred look into what it really takes to get an independent feature off the ground. We believe this is something that has never been done before and are excited to share with you the progress that you are enabling by supporting this movie. Whether you have a passionate love of filmmaking, are a die-hard horror fan, or just want to keep up with what Chris is doing, we believe this experience will bring immense value and entertainment."