SCREAMBOX Acquires Breathtaking Sci-Fi Body Horror Debut From Slamdance, 'New Religion'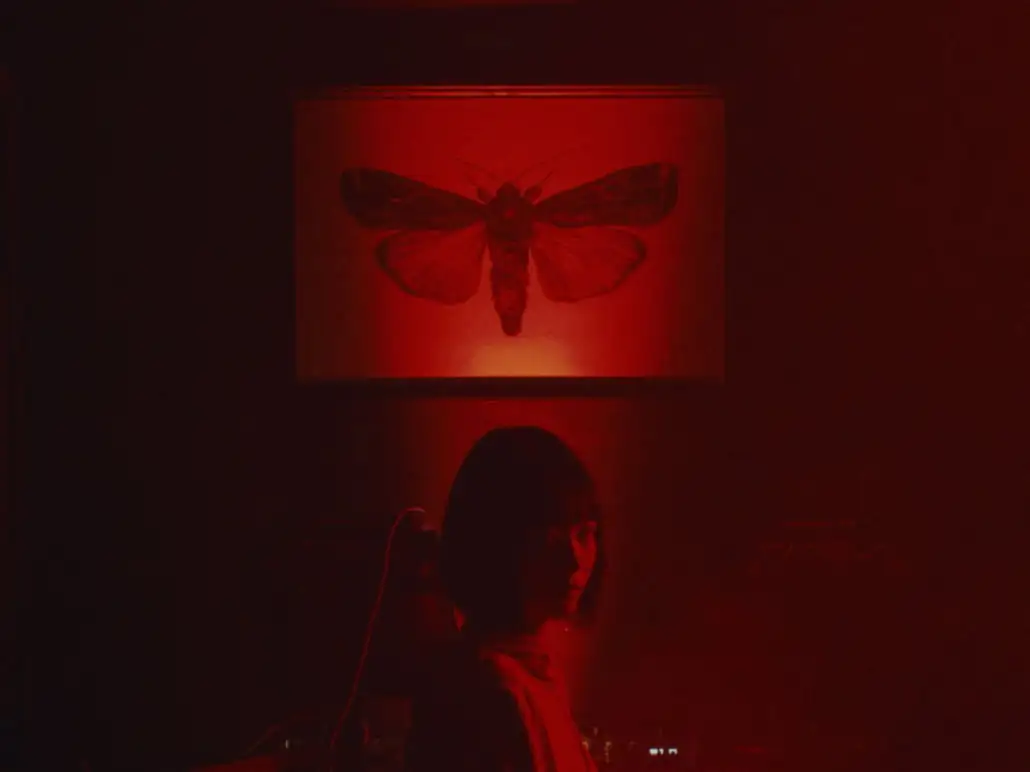 Lovers of David Cronenberg and body horror should prepare for the breathtaking sci-fi thriller New Religion, which Cinedigm purchased today from the Slamdance Film Festival.
Cinedigm intends to distribute New Religion as a SCREAMBOX Original later this year on their horror streaming platform, SCREAMBOX, which is powered by Bloody Disgusting.
Keishi Kondo's New Religion is a Japanese surrealist body horror film written and directed by him.
"Following her daughter's death, divorced Miyabi begins working as a call lady," according to the film. She encounters an unnerving customer one day who wants to photograph her body parts. She soon finds that whenever she lets her body be photographed, her daughter's soul draws closer. She must decide how far she is ready to go in order to reconnect with her daughter."
Kaho Seto, Daiki Nunami, Satoshi Oka, and Saionji Ryuseigun star in New Religion.
The film made its North American premiere at the Slamdance Film Festival last month, where it was nominated for Best Narrative Feature. It previously played to acclaim at film festivals worldwide, with Horror DNA calling it "a powerful debut." This includes Arrow Video Frightfest World Premiere, Osaka Asian Film Festival (Japan Cuts Award Nomination), Warsaw International Film Festival (Best Picture Nominee), and MotelX – Lisbon International Horror Film Festival.
"We are incredibly happy to cooperate with the Cinedigm team on the release of New Religion," stated Reel Suspects CEO Matteo Lovadina. "Their slate demonstrates their passion for daring and ambitious films." We are overjoyed that Keishi's debut film will be shown to the Screambox audience. It's in the appropriate place."
Brandon Hill, Cinedigm's Director of Acquisitions, negotiated the transaction on behalf of Cinedigm, and Lovadina on behalf of the film.