'Scream 6' Will Hit Theaters On March 2023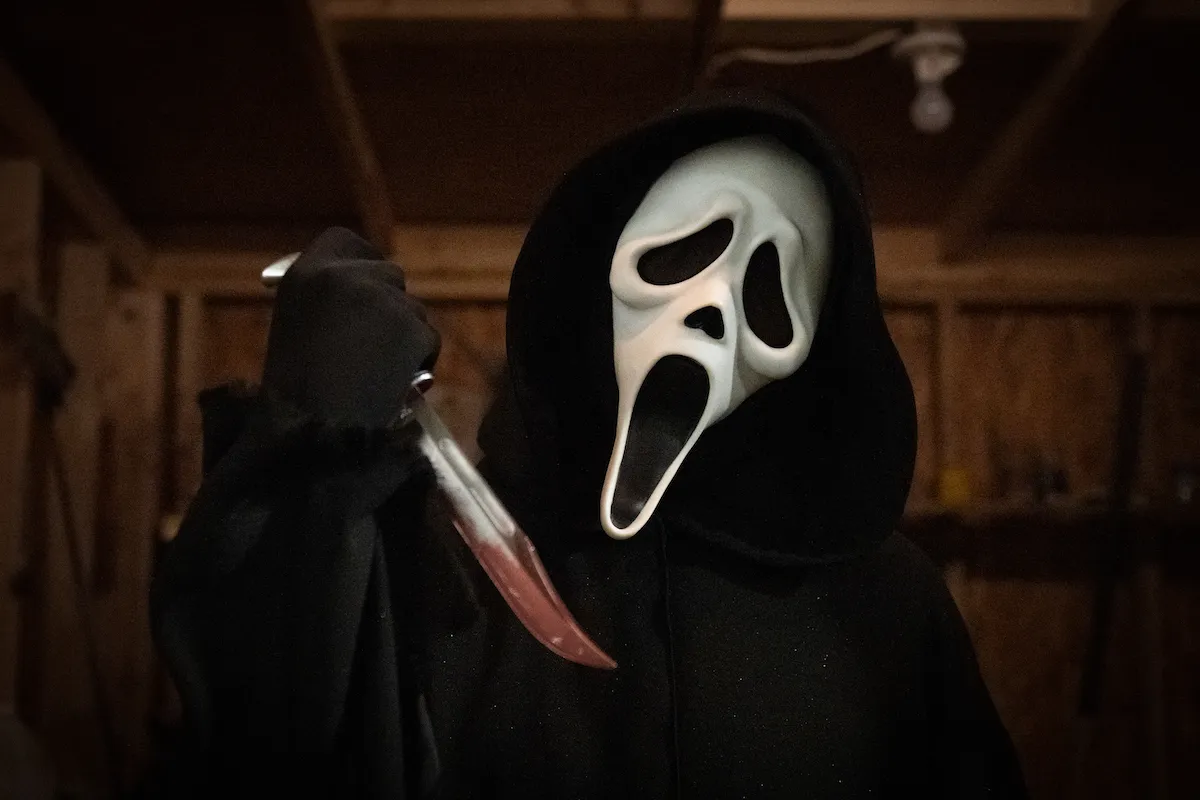 After the big success of the last chapter, 'Scream 6' is scheduled to be released in theatres on March 31, 2023.
There is nothing certain as of now and the plot and cast is unknown.
One thing is for sure, we have a good amount of characters that can go ahead and battle ghost face. Gale Weather is a good contender.
Matt Bettinelli-Olpin and Tyler Gillett are returning to direct the franchise's next installment.
James Vanderbilt & Guy Busick are also back to write Scream 6.
Creator Kevin Williamson and the third member of Radio Silence, Chad Villella, are executive producing with Spyglass' Gary Barber and Peter Oillataguerre.