Scary Duck Design's official "Evil Dead Rise" poster drenches the cast in blood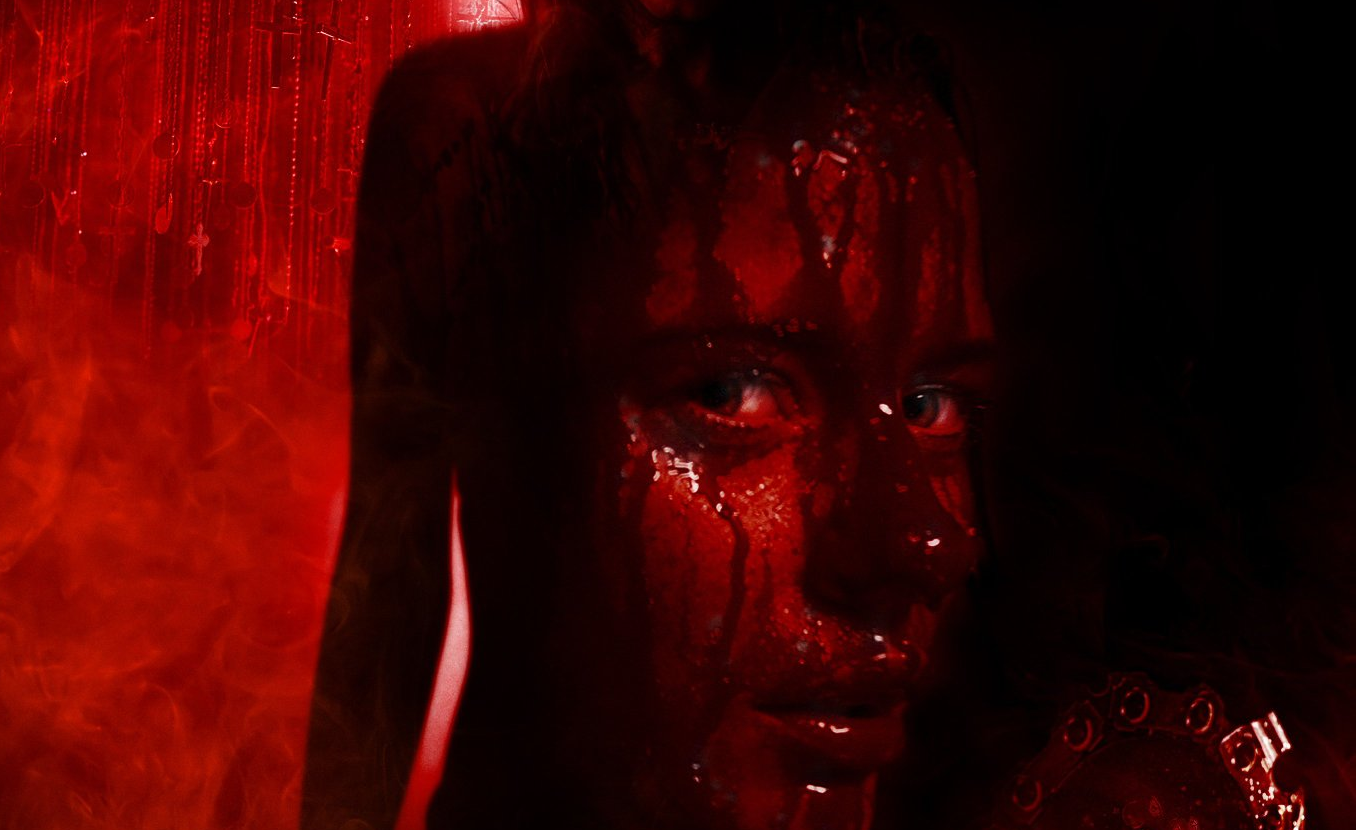 With just one more week until its release, the Evil Dead Rise marketing campaign is ramping up, and today offers a brand new official poster for the movie.
The latest Evil Dead Rise artwork was created by the consistently excellent Creepy Duck Design. It is a digital painting that appropriately covers the two main protagonists in a thick layer of BLOOD RED.
There will undoubtedly be blood… there was a lot of blood…
On April 21, 2023, Lee Cronin's Evil Dead Rise will be released in theaters.
The official Evil Dead Rise plot summary is as follows:
"In the fifth Evil Dead film, a road-weary Beth pays an overdue visit to her older sister Ellie, who is raising three kids alone in a cramped L.A apartment. The sisters' reunion is cut short by the discovery of a mysterious book deep in the bowels of Ellie's building, giving rise to flesh-possessing demons, and thrusting Beth into a primal battle for survival as she is faced with the most nightmarish version of motherhood imaginable."