'Saw X' Logo Unveiling at Cinemacon as Jigsaw Returns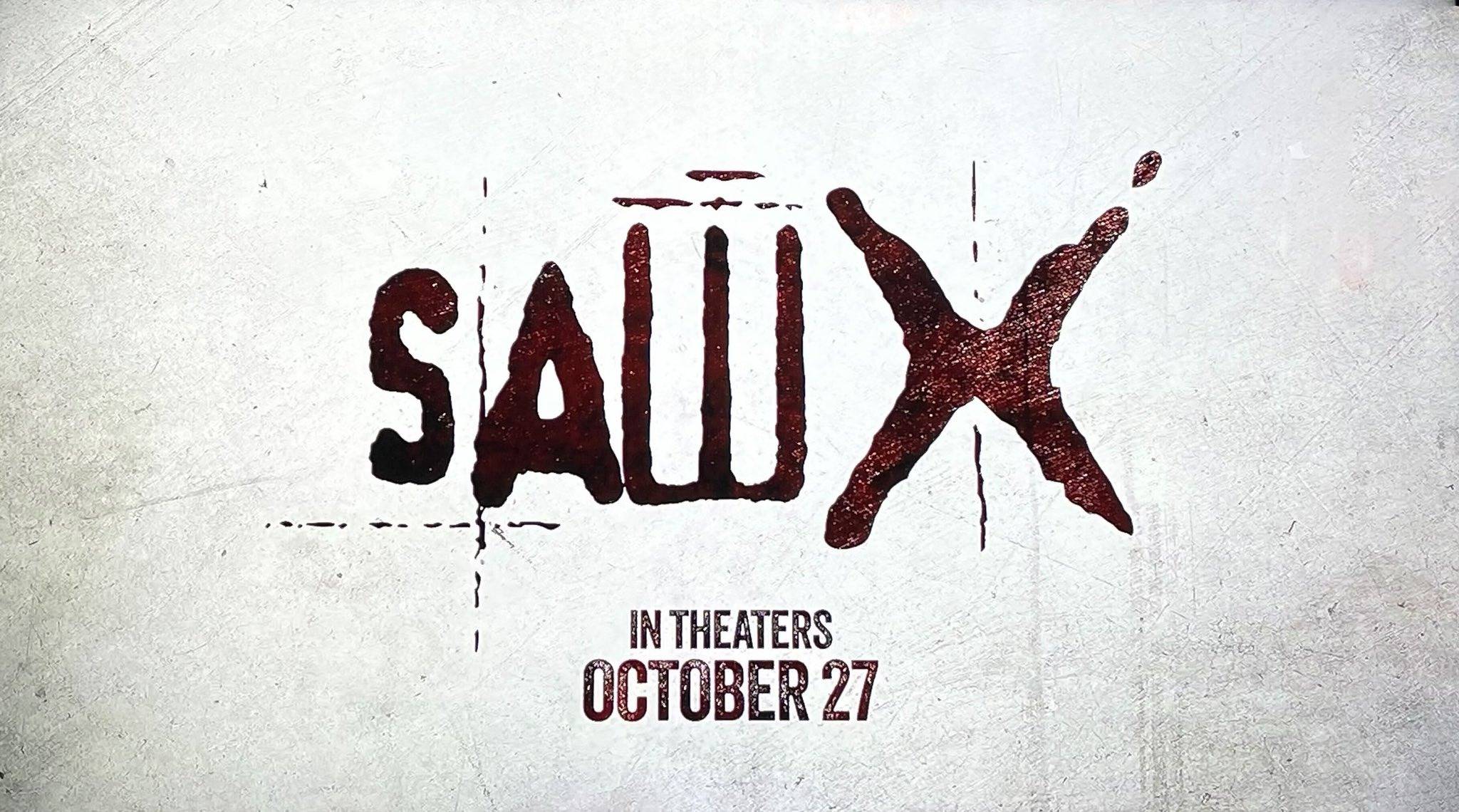 For Saw X this year, Tobin Bell and Shawnee Smith are both returning and tonight from the ongoing CinemaCon event, Collider gives a peek at the movie's official logo.
See it here, and look for more shortly.
Renata Vaca ("Midnight Family"), Paulette Hernandez ("Crown of Tears"), Joshua Okamoto ("Control-Z"), Octavio Hinojosa ("Come Play With Me"), Synnve Macody Lund ("Ragnarok"), Steven Brand ("The Sandman"), and Michael Beach ("Dahmer") are also featured in the cast of Saw X.
The new movie, produced by Twisted Pictures and Lionsgate, will debut on October 27, 2023.
The return of Tobin Bell to the franchise, according to Lionsgate, "furthers Lionsgate and Twisted Pictures' goal of a film that captures everything Saw fans love about the franchise, while also keeping them guessing with entirely new traps and a new mystery to solve."
The highly rated Saw VI and Saw: The Final Chapter were both helmed by franchise mainstay Kevin Greutert, who also edited Saw I through V and Jigsaw.