Sarah Dumont Join Charles Manson-Inspired Movie 'Man's Son'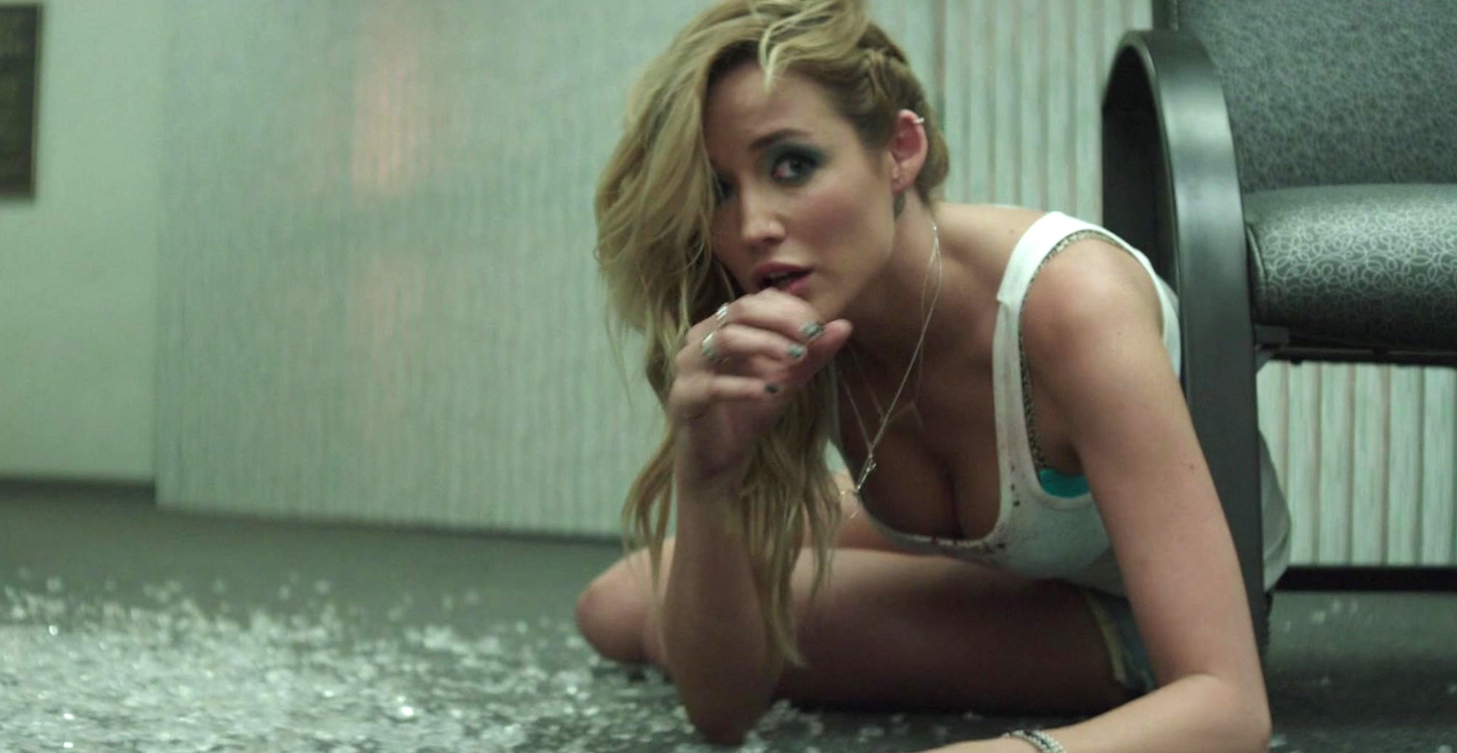 Frank Grillo leads the cast of upcoming cult-based horror movie Man's Son, and Deadline reports today that Sarah Dumont (Scouts Guide to the Zombie Apocalypse) will co-star.
In addition to Sarah Dumont, Will Peltz (Unfriended), and Sydelle Noel (GLOW) have also joined the cast, alongside Jaime King, Katherine Hughes and Josh Plasse.
Deadline details the movie's storyline, "The story surrounds a young couple (Hughes and Plasse) hoping to create an aesthetically pleasing audition tape for an up-and-coming Charles Manson film. But when they choose an eclectic desert Airbnb as the perfect backdrop, the dark events of the audition material slowly slip into their reality… Eventually, they find themselves intertwined in an occult, sinister plot led by King and Grillo's characters."
"Plasse and Brev Moss wrote the script, which is inspired by modern occult activity in the California Desert," Deadline adds in today's report. Remy Grillo is directing the movie.
Man's Son is expected from XYZ Films late this year or early next year.