Sam Raimi's Ghost House Will Produce the Movie Adaptation of the Grady Hendrix Novel "How to Sell a Haunted House"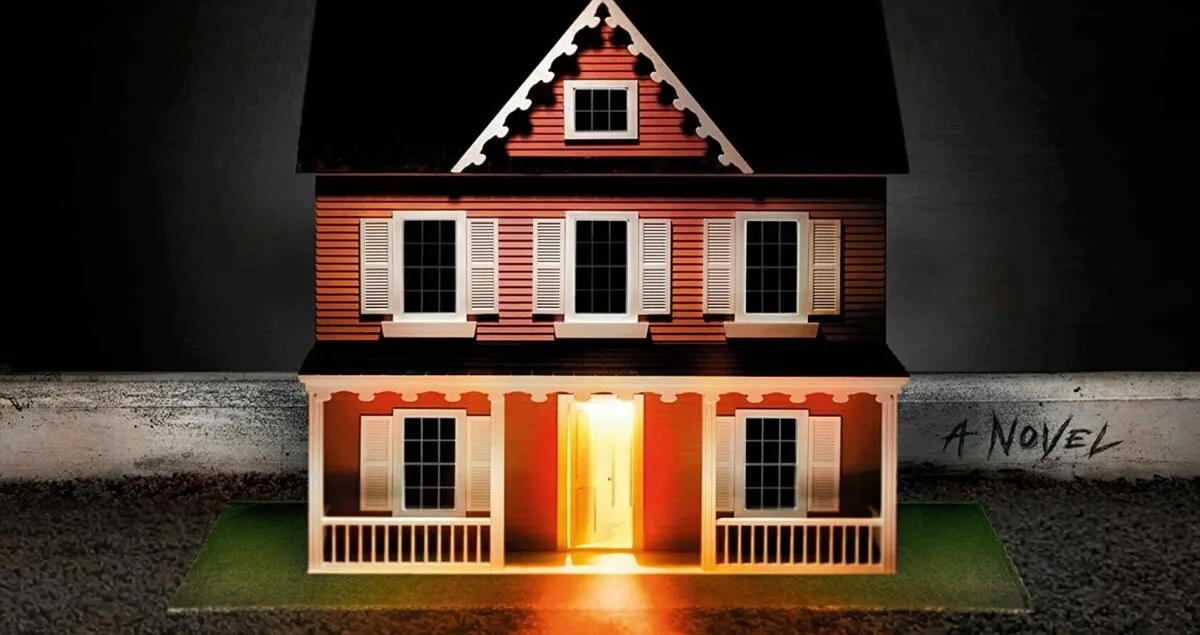 How to Sell a Haunted House, the most recent book by bestselling horror novelist Grady Hendrix was published earlier this year, and an adaptation is already in the works.
According to Variety, James Ashcroft, the director of Coming Home in the Dark, was chosen by Legendary Entertainment to direct the cinematic adaptation.
As if that weren't intriguing enough, the movie will be produced by Hendrix (My Best Friend's Exorcism) and Adam Goldworm's Aperture Entertainment alongside Sam Raimi and Rob Tapert's Ghost House Pictures. Jose Caas and Romel Adam will be in charge of Ghost House.
Hendrix will make a film adaptation of his own book.
Fans of Hendrix's book are aware that this isn't your typical haunted house.
The official summary of the book reads, "When Louise learns that her parents have passed away, she dreads returning home. She doesn't want to fly to Charleston and leave her daughter with her ex. The vestiges of her father's academic career and her mother's longtime love for puppets and dolls are overflowing her family's house, and she doesn't want to deal with them. She most particularly doesn't want to deal with her brother Mark, who has never left their hometown, is always getting fired from jobs, and is resentful of her success. Unfortunately, she will require his assistance to prepare the property for sale because selling it will require more than just repainting the walls and wiping out decades' worth of memories. However, some homes don't wish to be sold…
Although this concept does not explicitly state it, book readers are well aware that Hendrix's most recent work provides nightmare fuel in the form of Pupkin, a cunning puppet with a bitter vendetta.
It will be intriguing to see how Ashcroft handles Hendrix's continuing fusion of heart and horror. The most depressing kind of horror can be found right now on Netflix with the movie Coming Home in the Dark.
Watch this space for updates on How to Sell a Haunted House. Hendrix adaptations are now being developed across the board. The novels Horrorstör and We Sold Our Souls will be adapted for New Republic. The HBO Max production Final Girl Support Group is also in development, with Charlize Theron and It director Andy Muschietti serving as producers.