Sam Raimi '65' Made $12 Millions in its U.S. Box Office Debut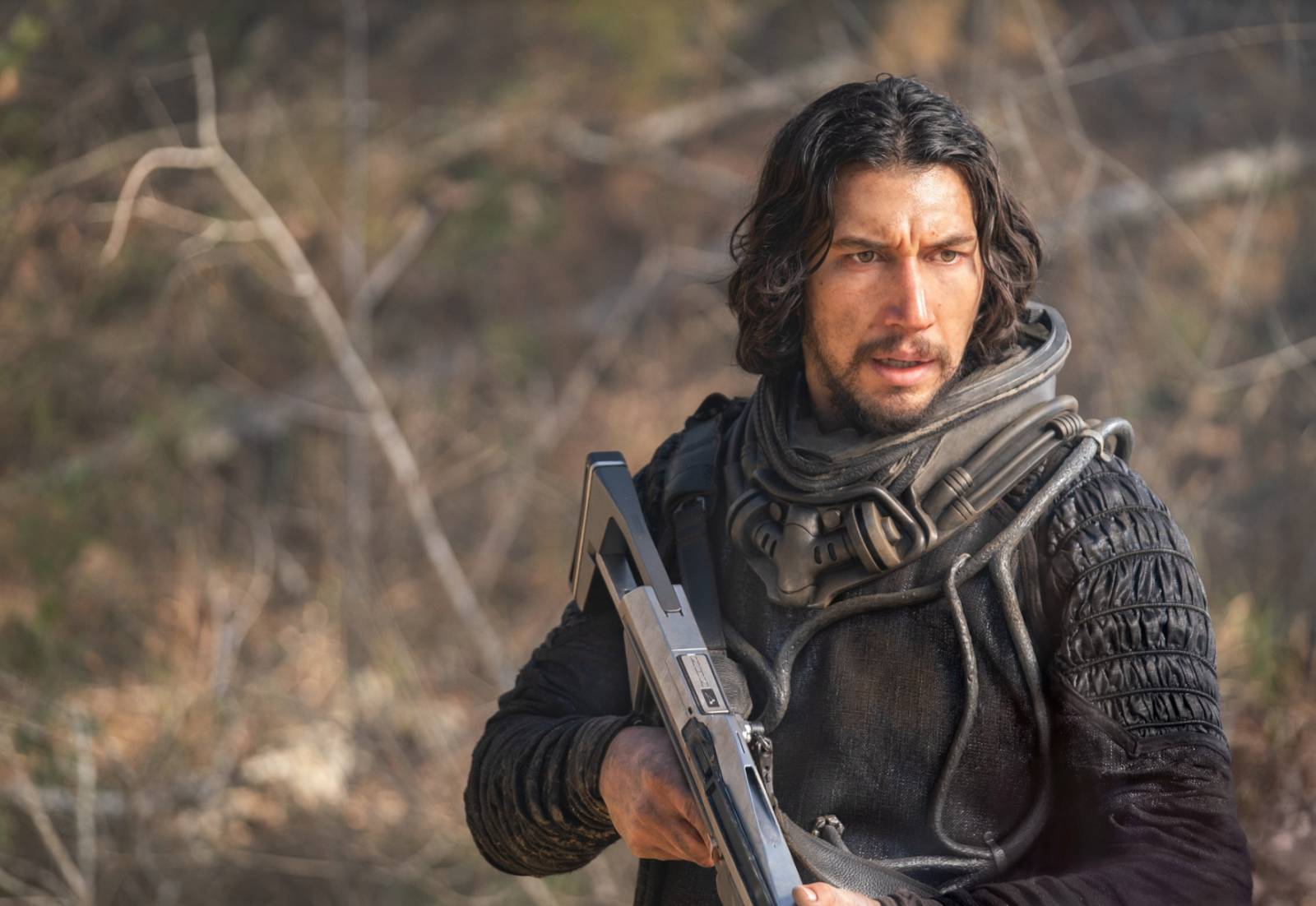 Scream VI, which topped the US box office charts with a $44.5 million weekend, and Sony's high-concept/mid-budget action-horror movie 65 both hit theaters on the same day and the third position on the charts belongs to 65.
In 65
"Pilot Mills (Adam Driver) rapidly realizes he's actually stranded on Earth after a horrific accident took place 65,000,000 years ago. With just one opportunity left for rescue, Koa (Ariana Greenblatt), the other survivor, and Mills must now travel through a treacherous landscape filled with terrifying dinosaurs in a titanic struggle for survival."
65, which was released in 3,405 theaters across the country, debuted with a $12.3 million domestic opening weekend. The movie has currently earned $20 million worldwide.
65's stated $45 million production budget indicates that it will likely cost more than $100 million to break even.
The high-concept genre movie 65 was directed by Sam Raimi in collaboration with A Quiet Place authors Scott Beck and Bryan Woods, who also wrote the screenplay while Debbie Liebling, Zainab Azizi, and Sam Raimi produced the film.
Adam Driver, Ariana Greenblatt, and Chloe Coleman are the main cast members of the original Columbia Pictures film.