Ryan Phillippe Runs From a Cult in New Film 'One Mile'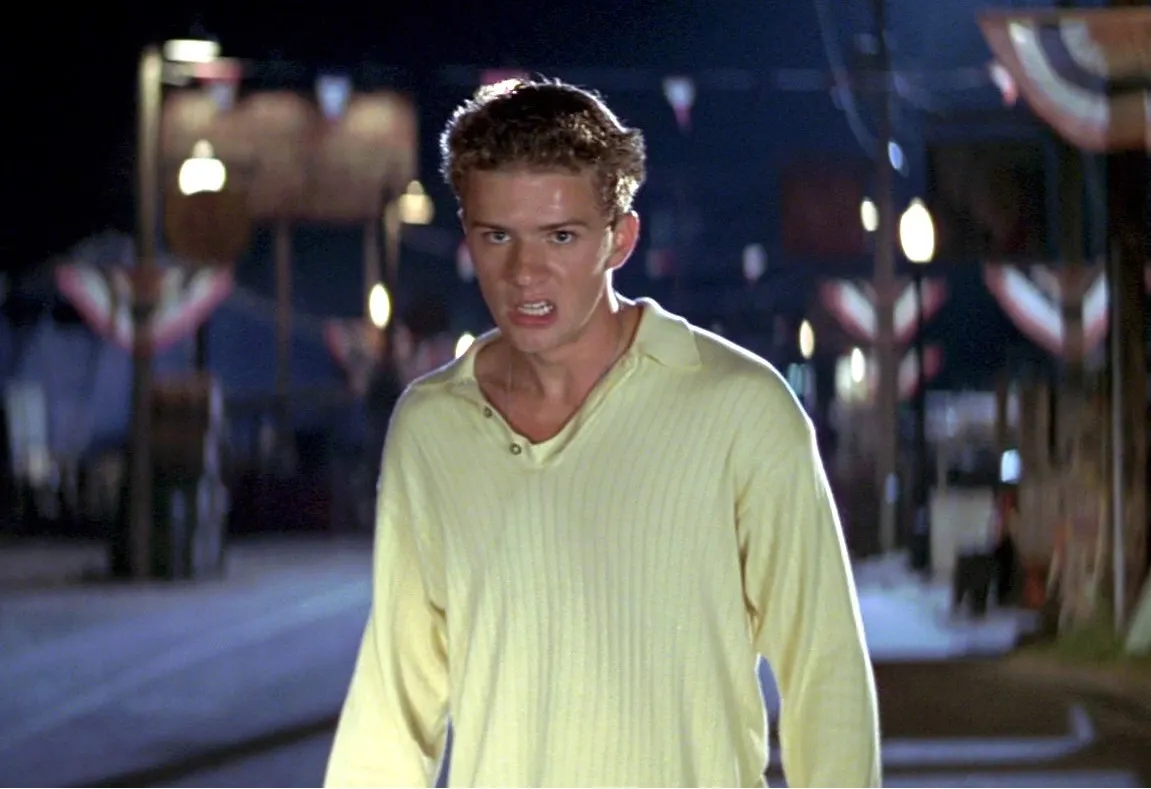 Actor Ryan Phillippe (I Know What You Did Last Summer, Wish Upon) will produce and star in a new film and its related sequel called 'One Mile'.
In 'One Mile'
"After his release from prison, a father (Phillippe) tries to reconnect with his daughter by taking her on a college tour, but they find themselves battling for more than their relationship when a murderous cult living in the woods pursues them."
Jaiden Kaplan will produce while John Hlavin (Underworld: Awakening, "The Man Who Fell to Earth") is writing and executive producing both One Mile and its sequel.
Stay tuned for more. Check out more articles here!