Robert Englund Stars in Horror Film 'Natty Knocks' from the Director of 'Halloween 4,' Set to Release This Summer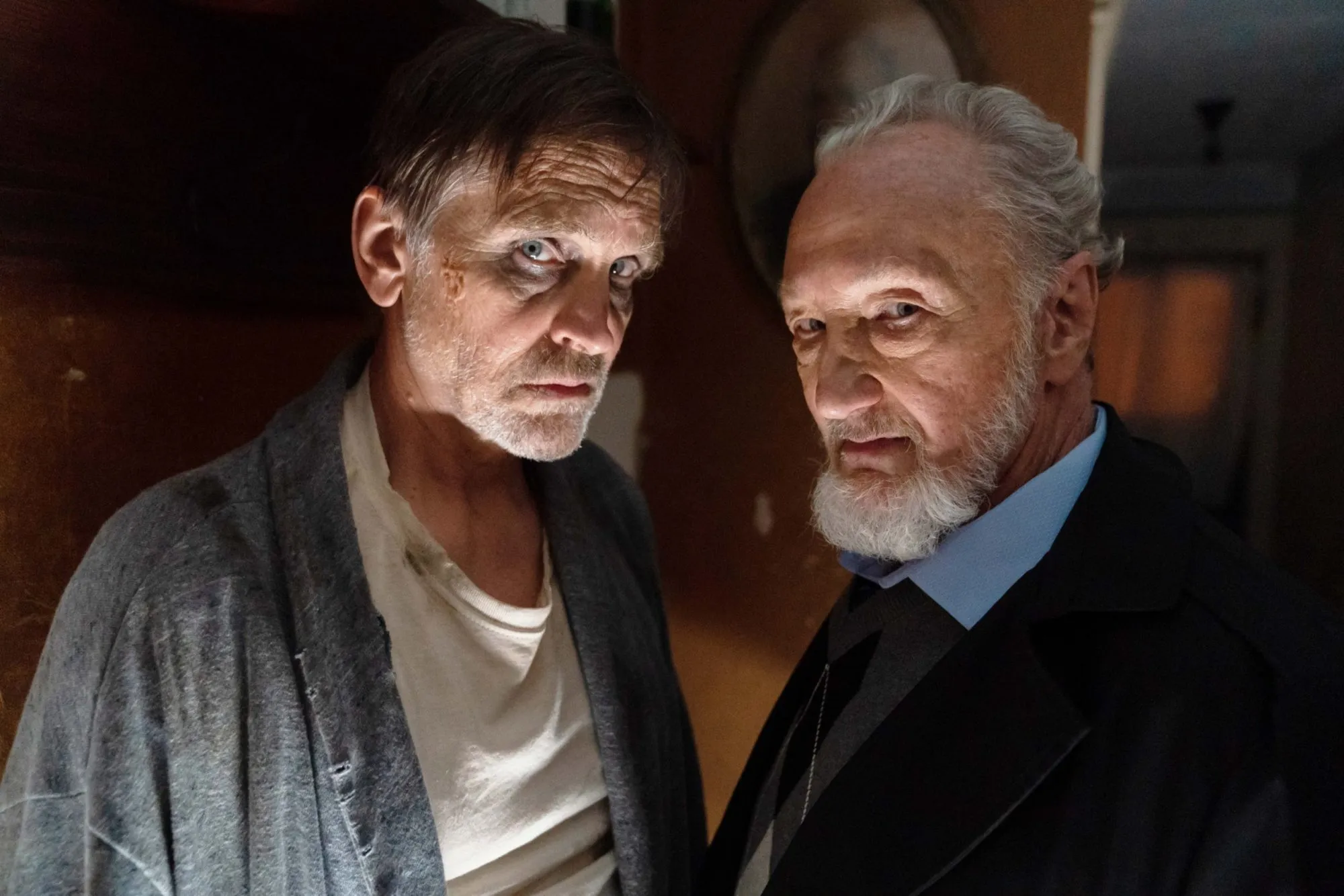 Vertical acquires 'Natty Knocks,' Starring Robert Englund, Bill Moseley, and Danielle Harris, Directed by Dwight H. Little, Known for 'Halloween 4'
Vertical has secured the North American rights for the upcoming horror film 'Natty Knocks,' directed by Dwight H. Little, renowned for his work on 'Halloween 4: The Return of Michael Myers,' 'Phantom of the Opera' (1989), and an episode of "Freddy's Nightmares." The movie boasts a star-studded cast including horror icons Robert Englund, Bill Moseley, and Danielle Harris.
According to Variety, 'Natty Knocks' is set to release day-and-date on July 21, 2023.
The story unfolds on Halloween Eve, when a small-town babysitter and the children under her care fight for survival against a serial killer named Abner Honeywell.
Joining the esteemed cast are Charlotte Fountain-Jardim ('Marvelous Mrs. Maisel'), Thomas Robie ('Insidious: The Last Key'), Noen Perez ('Grace and Frankie'), and Jason James Richter ('Free Willy').
The screenplay for 'Natty Knocks' was penned by Benjamin Olson.
In a statement, Tony Piantedosi, Senior Vice President of Acquisitions at Vertical, expressed their immediate interest in 'Natty Knocks' due to the collaboration of prominent horror icons who have left an indelible mark on the genre throughout the years. Piantedosi commended Dwight Little's expertise as a filmmaker and expressed their pleasure in being part of the project.
The producers of the film added their excitement about finding the perfect home for their indie thriller with Vertical. They praised Vertical for their exceptional work in independent distribution and eagerly anticipated the audience's response to the entertaining film delivered by the talented cast and director.