Robert Eggers' long-awaited Nosferatu Movie Will Star Aaron Taylor-Johnson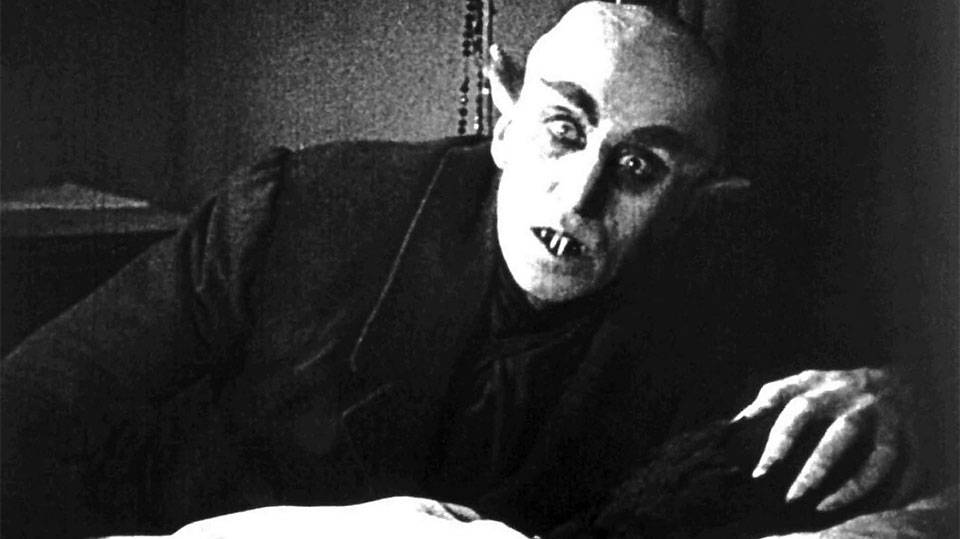 Deadline shared that Robert Eggers' long-awaited Nosferatu film is coming along at Focus Features with Aaron Taylor-Johnson joining the cast.
Simon McBurney and Ralph Ineson also are joining the cast which includes Lily-Rose Depp, Bill Skarsgard, Nicholas Hoult, Willem Dafoe, and Emma Corrin while Jeff Robinov, John Graham, Eggers, Chris Columbus, and Eleanor Columbus are producing.
Robert Eggers is writing and directing, with production currently underway in Prague. Focus will distribute the film domestically, and Universal Pictures International will handle international distribution.
This new Nosferatu tells a story of obsession between a haunted young woman (Depp) in 19th-century Germany and the ancient Transylvanian vampire (Skarsgard) who stalks her, bringing untold horror with him.