Robert Downey Jr. is in Negotiations to Star in the Remake of the Hitchcock Classic "Vertigo"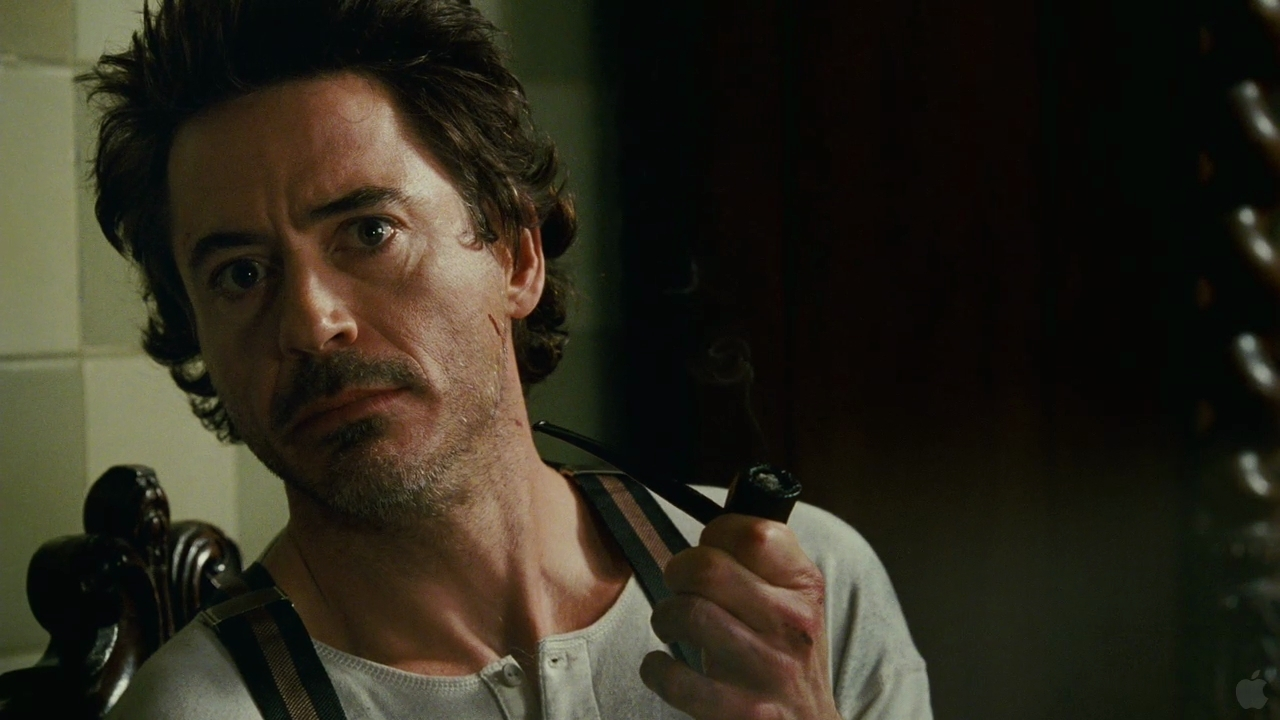 According to a recent report from Deadline, Robert Downey Jr. is in talks to feature in the next version of Alfred Hitchcock's timeless 1958 thriller Vertigo.
According to Deadline, Robert Downey Jr. is interested in playing the James Stewart starring role of a former police detective who is forced to retire due to a trauma sustained in the line of duty that leaves him with vertigo and a fear of heights. Moreover, Robert Downey Jr. will produce through Team Downey.
The updated interpretation of Vertigo is provided by Paramount Pictures.
Screenplay author Steven Knight ("Peaky Blinders") will pen the project. Along with Team Downey's Robert and Susan Downey, John Davis and John Fox of Davis Entertainment are producing.
The 1954 book D'entre les morts (From Among the Dead) by Boileau-Narcejac served as the inspiration for Alfred Hitchcock's classic psychological thriller.