Rob Zombie claims he probably won't be producing any more Firefly Family or "Munsters" films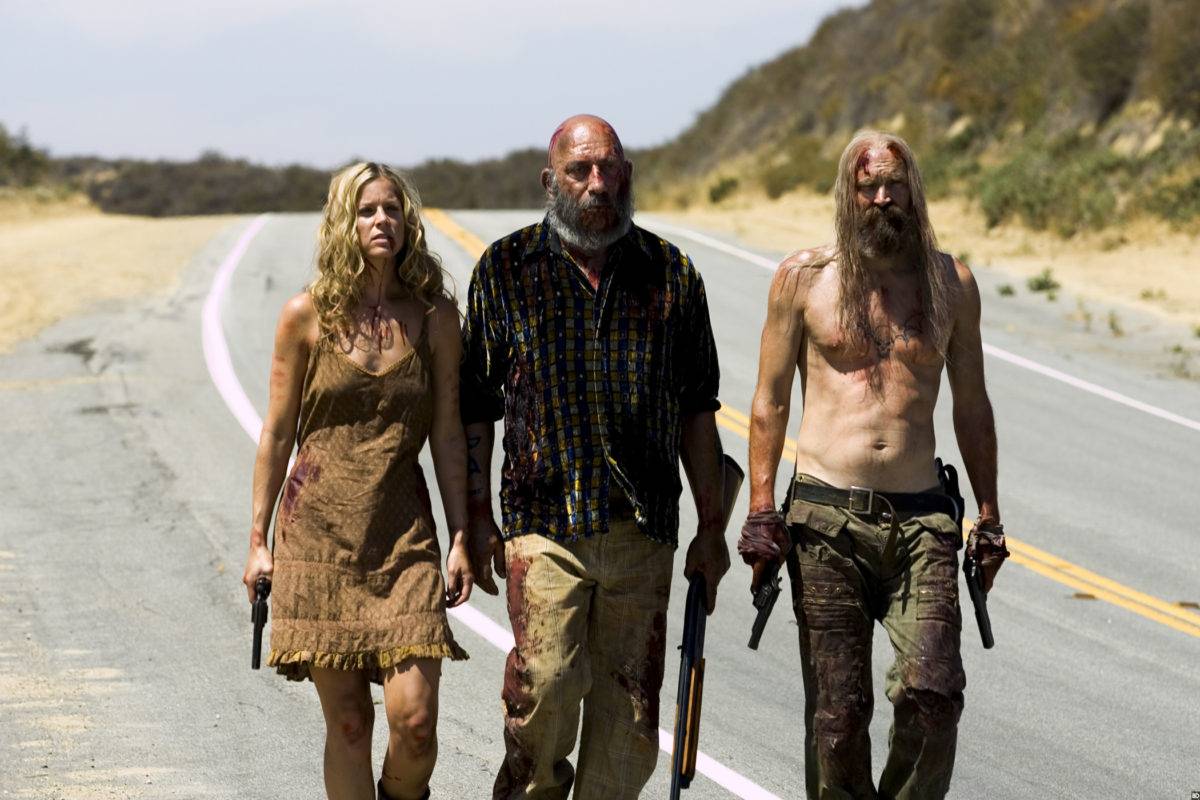 This week, a brand-new Blu-ray edition of Rob Zombie's House of 1000 Corpses is released to commemorate the movie's 20th birthday and Zombie's 20 years as a director. By the time his initial motion picture came out, Zombie was already a well-known musician. After House of 1000 Corpses, he made sequels The Devil's Rejects and 3 from Hell, remakes of Halloween, Halloween II, and The Munsters, as well as original movies like The Lords of Salem and 31.
You might wonder what Rob Zombie will do next. Will the Firefly Family ever show up in a third House of 1000 Corpses installment? What about The Munsters 2, which came out last year?
In a recent interview that was recently posted on Entertainment Weekly's website this week, Zombie was asked about both of these issues, and he hints that neither project is on the horizon.
If we've seen the last of the Firefly family, Zombie responded, "Definitely as far as theatrical movies go. "Maybe graphic books or other stuff will be available."
"At this moment, the three films feel like they work well together," Zombie concluded. The third one required a lot of labor, and nobody is getting any younger. Even with the third, Sid Haig, whose health deteriorated so drastically between the time we first discussed the film and the time we shot it that he went from being one of the leads to only being able to keep him on set for an hour to work. Well, yes, I believe we managed to complete a trilogy just in time.
About The Munsters' ongoing adventures, Zombie indicated in his conversation with EW that he "won't" and categorically doesn't want to produce another Munster film with Universal.
The only reason I would ever want to is that I enjoy writing sequels, says Zombie. With the first film, you have so little time to fully establish these characters. The Munsters movie ends with you thinking, "Well, now that they're built up, you can really jump in with what they're all about." But that's life.
The Munsters were tiring, he continues. It took a lot of work to make the movie. That required over five years of constant urging. Also, traveling while COVID was at its worst was not as enjoyable as you may have thought. The entire experience was really exhausting, laughs.
For the moment, it appears that Zombie is concentrating on his music. Visit EW to read the complete interview.