Return to Crystal Lake? Producer Roy Lee Teases Us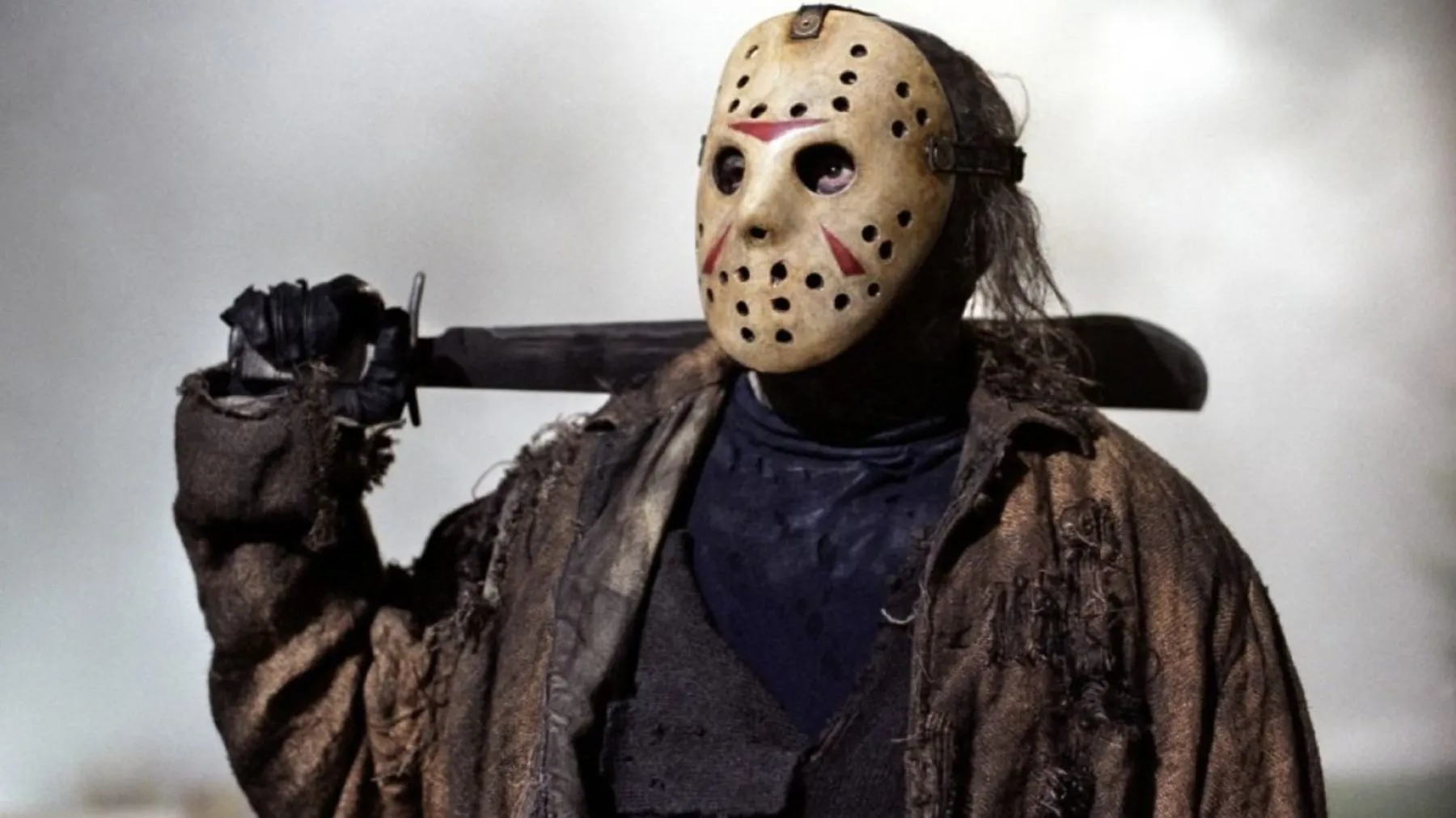 It has now been 13 years since the release of the last Friday the 13th movie, with the franchise trapped in a messy legal battle ever since.
Sean Cunningham, the original movie's director, and Victor Miller, the original movie's writer, have been fighting over who gets control of what. Nothing can happen until the two parties agree to work together. But perhaps they have, as producer Roy Lee has provided us with an interesting tease this week.
"You might see something moving by the end of the year"
It was back in 2018 that a judge ruled that Victor Miller owns the rights to the original Friday the 13th screenplay in the United States, a decision Cunningham has failed to overturn in the years that have followed. Cunningham, however, owns the character of adult Jason Voorhees, introduced in later sequels, so the two eventually will have to work together on this one.
As soon as we know more, you will know more!