Rebekah McKendry's Upcoming Horror Film "Elevator Game" Is Picked Up by Shudder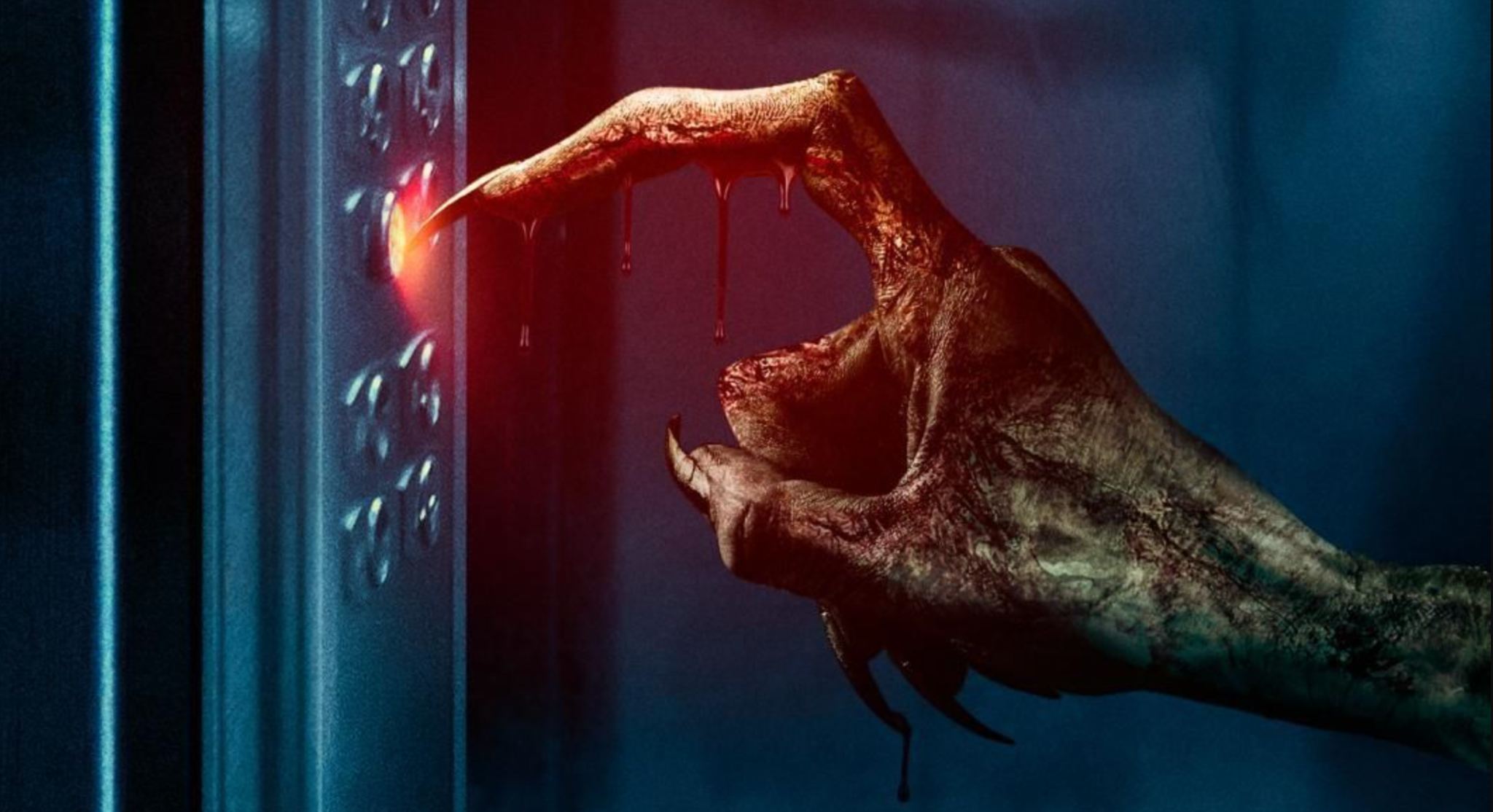 Rebekah McKendry (Glorious) is playing the Elevator Game with her upcoming horror film, which Shudder has bought. It is based on the internet craze of the same name.
This afternoon, according to Deadline, "the movie will stream on AMC+ in the United States, Canada, Australia, and New Zealand. Meanwhile, Shudder is active in the United States, Canada, the United Kingdom, Ireland, Germany, Australia, and New Zealand. At this time, no release date has been specified.
In Elevator Game, a socially shy youngster named Ryan befriends a gang of recent high school grads who produce an internet web series debunking urban legends in an effort to track down his sister, who vanished months earlier and possibly while attempting the risky challenge.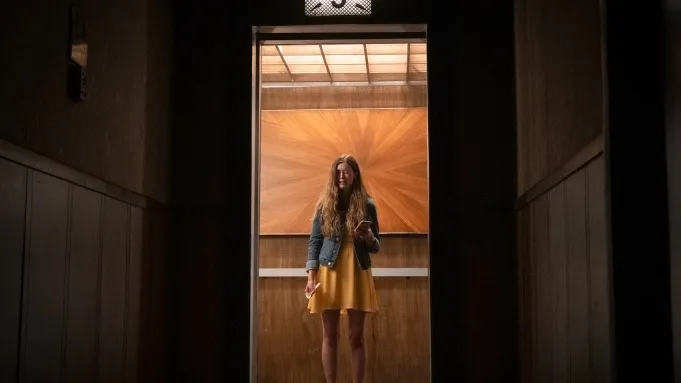 To play the game, you must take the elevator in a precise order to summon a spirit known as "The 5th Floor Woman."
The impending scary movie was written by Captive's Travis Sepal.
I came across "The Elevator Game" online several years ago, and I was immediately drawn to its rules, curse, and "The 5th Floor Woman," said McKendry.
This well-known online myth served as an intriguing and spooky introduction for me to a contemporary ghost story. However, you must abide by all the guidelines in order to unlock the door to the other side. Keep your eyes closed, make your way to the floors in order, and avoid speaking to her at all costs. Let's start by going to 4 right now.