Production Has Recently Commenced on 'Fréwaka,' the Irish Horror Film by Aislinn Clarke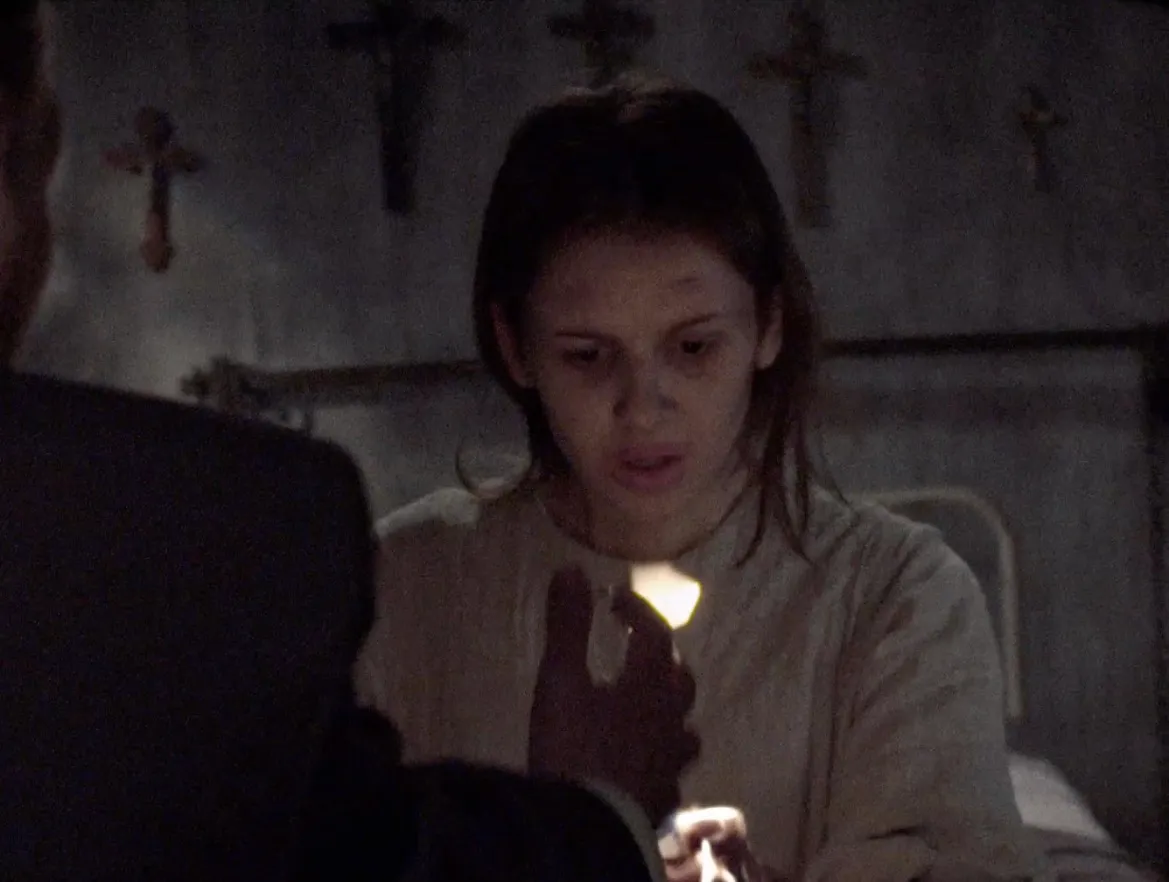 ScreenDaily reports that Aislinn Clarke, known for directing "The Devil's Doorway," has recently begun production on the horror film "Fréwaka" in Ireland. The movie revolves around a student palliative care nurse, portrayed by Clare Monnelly, who grapples with a traumatic past that profoundly affects her present life, including her relationships, career, and overall functioning.
The cast of "Fréwaka" also includes Bríd Ní Neachtain, known for her role in "The Banshees of Inisherin" and an IFTA award winner for "Róise & Frank," as well as Ukrainian actress Aleksandra Bystrzhitskaya from "F20."
The film will be presented in both Irish and English languages, and its title, "Fréwaka," derives from the Irish word "fréamhacha," which means "roots."
Aislinn Clarke's previous feature film, "The Devil's Doorway," was a groundbreaking Irish horror film directed by a female filmmaker.
"Fréwaka" is being produced by Dermot Lavery for DoubleBand Films and Patrick O'Neill for Wildcard, with Greg Martin serving as executive producer on behalf of Screen Ireland.
The production of "Fréwaka" will take place in Ravensdale and Carlingford, located in Co Louth.