Prey for the Devil Official Trailer 2022 Jacqueline Byer Spiritual Battle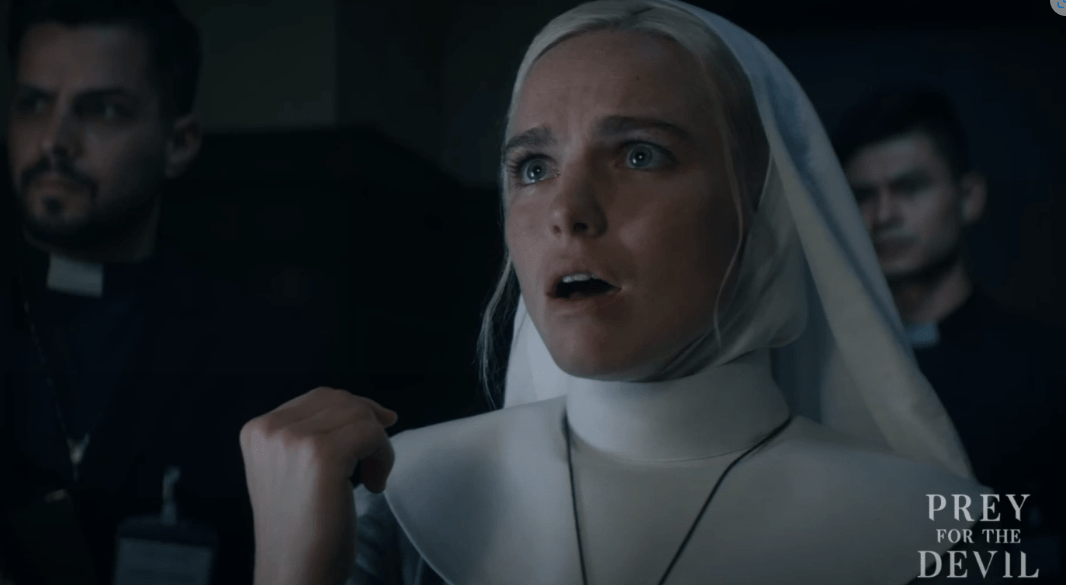 Synopsis:
The Roman Catholic Church combats a global rise in demonic possessions by opening a school to train priests to perform exorcisms. Although nuns are forbidden to perform this ritual, a professor recognizes Sister Ann's gifts and agrees to train her. Thrust onto the spiritual frontline, she soon finds herself in a battle for the soul of a young girl who's possessed by the same demon that tormented her own mother years earlier.
Lionsgate's new dark horror Prey for the Devil is making headlines with its new trailer. The film releases just in time for Halloween. Director Daniel Stamm takes on newest addition to the demon possession sub-genre.  The Roman Catholic Church, to a female protagonist. Many horrifying things will go down.  This film visually is going to be stunning to watch on the big screen.  We've seen in horror history countless of films about demon possession. From William Friedkin 1973 The Exorcist. To Ari Aster 2018 box office hit Hereditary.  Going into these kinds of films one could say predictable.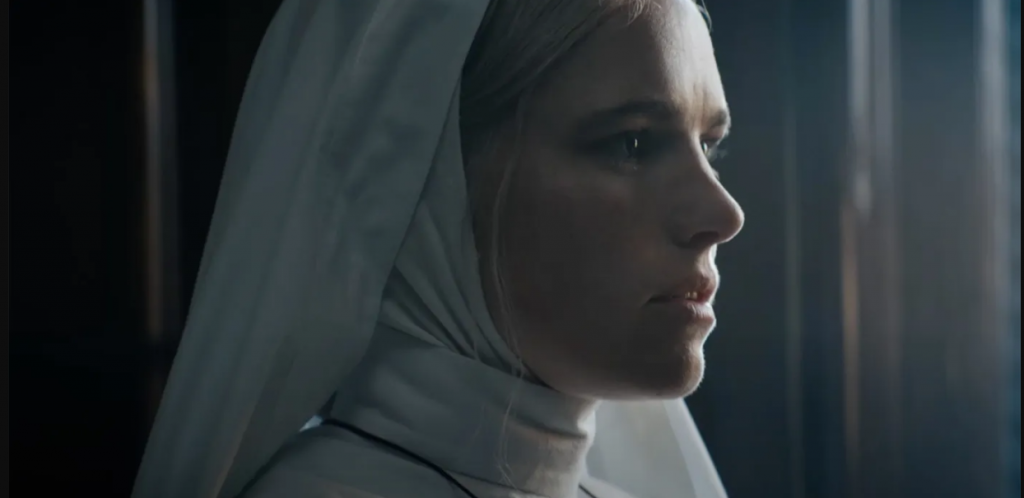 The Catholic Church is going to battle against the rise of demon possessions. A spiritual battle against good and evil. The main character played by Canadian actress Jacqueline Byer will have the church assisting her.  In an interview on Bloody Disgusting director Daniel Stamm said "Strong female protagonist is a buzzword that is being thrown around a lot, and I rarely have the feeling that it's really paid off.  You can hail some female Marvel characters as feminist icons. Yet they are just punching bad guys the same way their male counterparts do. It's not like they are coming in with a new perspective and challenge the status quo. This question was important to us when we made the movie. What skill set is our heroine accessing that her male colleagues are not?" 
This gives me hope that Prey for the Devil will be different than other films in this genre.
In theaters October 28, 2022