Poor Things, Directed by Yorgos Lanthimos, Debuts a New Image Ahead of Tomorrow's Teaser Release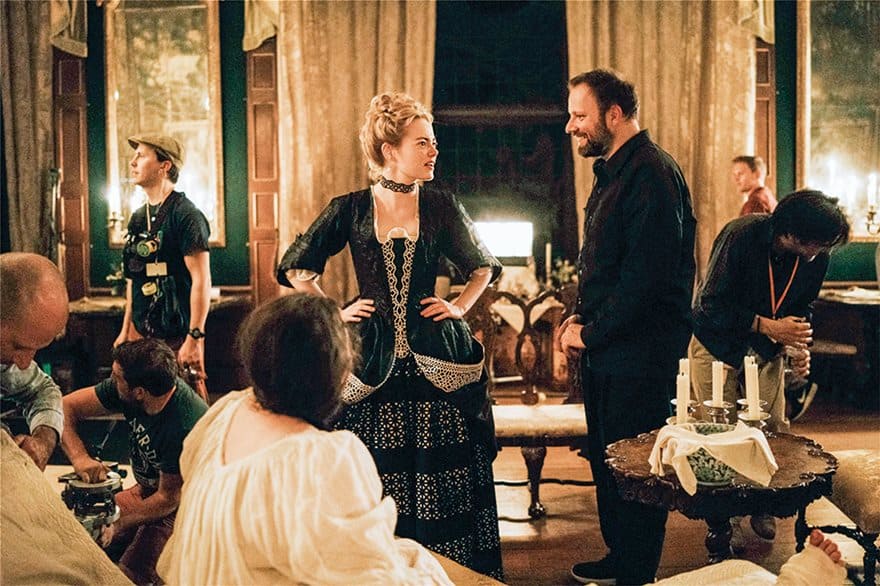 The Killing of a Sacred Deer and Dogtooth director Yorgos Lanthimos' forthcoming film, Poor Things, a Frankenstein-like story based on Alistair Gray's 1992 novel, has received a new image from Searchlight Pictures.
The picture offers a fresh perspective on actress and producer Emma Stone's persona; she is dressed entirely in black and seems much less at ease than in the previously made public pictures. An unusual adventure lies ahead, as suggested by the contrast. More importantly, it comes with an announcement: Searchlight Pictures will debut the first teaser for Lanthimos' latest tomorrow.
Along with Ramy Youssef, Jerrod Carmichael, Christopher Abbot, Mark Ruffalo, and Willem Dafoe, Poor Things features these actors.
Only cinemas will show the movie, starting on September 8, 2023.
"The incredible tale and fantastical evolution of Bella Baxter (Stone), a young woman brought back to life by the brilliant and unconventional scientist Dr. Godwin Baxter (Dafoe)," according to Lanthimos' most recent film. Bella is eager to pick up knowledge while under Baxter's care. Bella sets out on a whirlwind journey through the continents with Duncan Wedderburn (Ruffalo), a sleek and debauched barrister, in search of the worldliness she is lacking. Bella becomes more determined to stand up for equality and emancipation as she becomes liberated from the biases of her period.
Gray's book, which revolves around the idea of a woman being revived via the brain of her unborn child, has been called amusing. The Killing of a Sacred Deer and the darker, more twisted Dogtooth director seems to be the ideal fit for this kind of weird and darkly humorous work. Expect anything but a romantic period picture from this director, despite what the first-look images suggest.
An "R" rating has been given to Poor Things due to its "Strong and Pervasive Sexual Content, Graphic Nudity, Disturbing Material, Gore, and Language."
Stone previously appeared in Lanthimos' brutal historical comedy The Favourite, which brought the actor, filmmaker, and screenwriter Tony McNamara ("The Great," "Cruella") back together.
The movie had its theatrical debut on September 8 from Searchlight. Tomorrow, watch for a fresh teaser!