Picture Lock On 'Evil Dead Rise' Director Lee Cronin Announces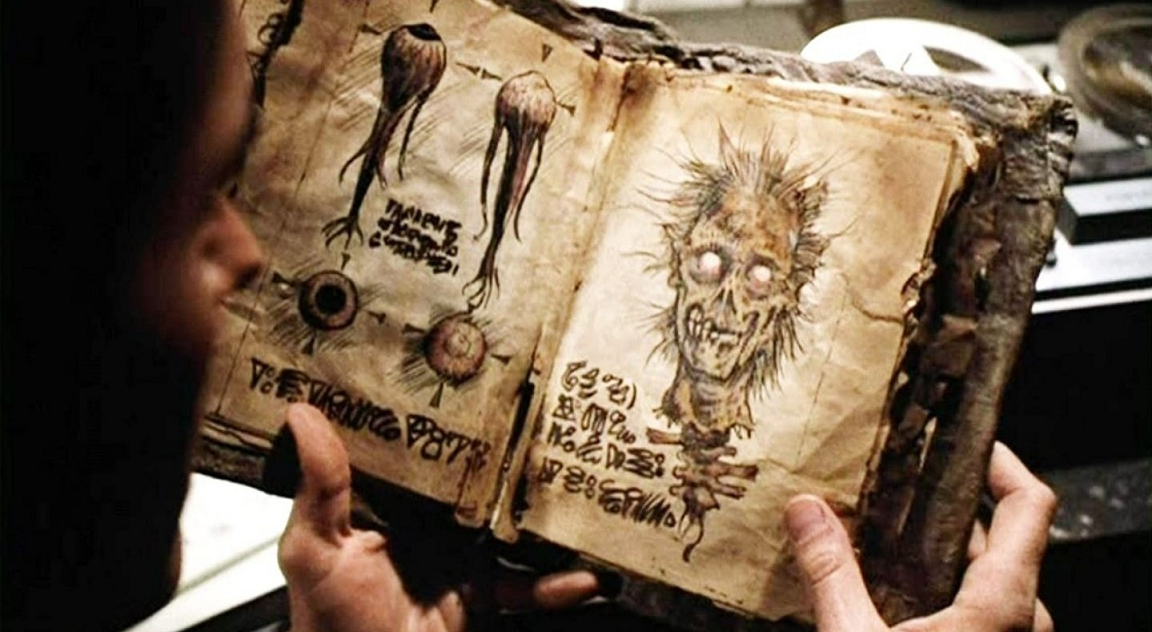 One of this year's most anticipated movies here is Evil Dead Rise, the brand new installment in the Evil Dead franchise that's coming to HBO Max in 2022.
We don't yet have a release date for the movie, but director Lee Cronin (The Hole in the Ground) has announced Evil Dead Rise's picture lock over on social media today. What does that mean? Well, it means that the film's post production process is reaching its final stages, with the 6-month timeline editing on Evil Dead Rise now complete.
Cronin tweets, "Onto music composition and sound design we go…" In other words, there's still more work to be done in regards to the post-production on Evil Dead Rise, but Cronin and the team are coming closer to full completion. Stay tuned for more Evil Dead Rise updates as we learn them.
Picture lock on #EvilDeadRise. One step closer to unleashing this beast into the world. 6 months editing have gone into this timeline. Onto music composition and sound design we go… pic.twitter.com/oq9Fn0LlRT

— Lee Cronin (@curleecronin) March 10, 2022
By the time it's released this year, Evil Dead Rise will be the franchise's first movie in just under 10 years, following in the wake of Fede Alvarez's Evil Dead 2013 and course, the Starz series "Ash vs. Evil Dead" that brought Bruce Campbell back into the mix.
"In the fifth Evil Dead film, a road-weary Beth pays an overdue visit to her older sister Ellie, who is raising three kids on her own in a cramped L.A apartment. The sisters' reunion is cut short by the discovery of a mysterious book deep in the bowels of Ellie's building, giving rise to flesh-possessing demons, and thrusting Beth into a primal battle for survival as she is faced with the most nightmarish version of motherhood imaginable."
Gabrielle Echols (Reminiscence), Morgan Davies (The End) and Nell Fisher (Splendid Isolation) will star in the new movie alongside Alyssa Sutherland and Lily Sullivan. Sam Raimi, Bruce Campbell and Robert Tapert are producing Evil Dead Rise. According to Campbell, the three have been "very involved" in the project every step of the way.