Peyton List Stars In New Horror Movie 'The Friendship Game' Releasing in November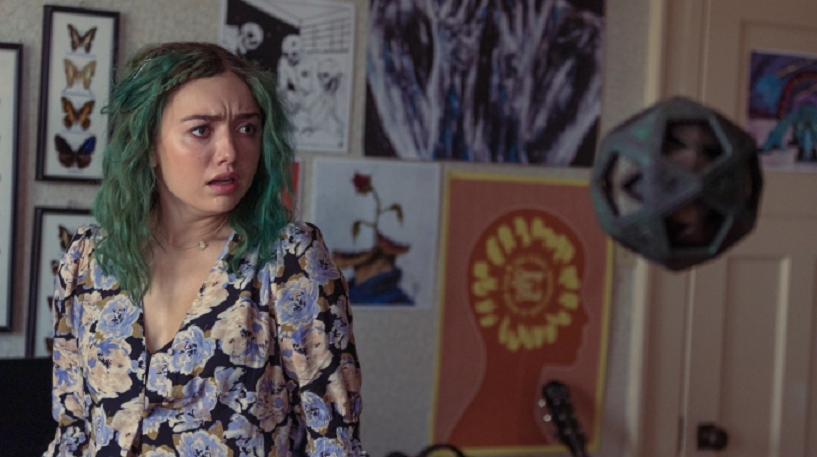 Variety reports that Peyton List will star in the new horror film 'The Friendship Game' and that RJLE Films picked up the film's rights.
RLJE will play The Friendship Game in theaters, on-demand, and across assorted digital platforms on November 11, 2022.
In the film:
"A group of teenagers encounters a strange object that tests their bonds to each other with increasingly destructive consequences."
("Color Out of Space"), Kelcey Mawema ("To All the Boys…" franchise), Kaitlyn Santa Juana ("The Flash"), and Dylan Schombing ("Warcraft") also star.
Scooter Corkle (Hollow in the Land) directed the film, written by Damien Ober ("The OA").