Paul Feig will be working with Netflix to adapt Riley Sager's book "The House Across the Lake"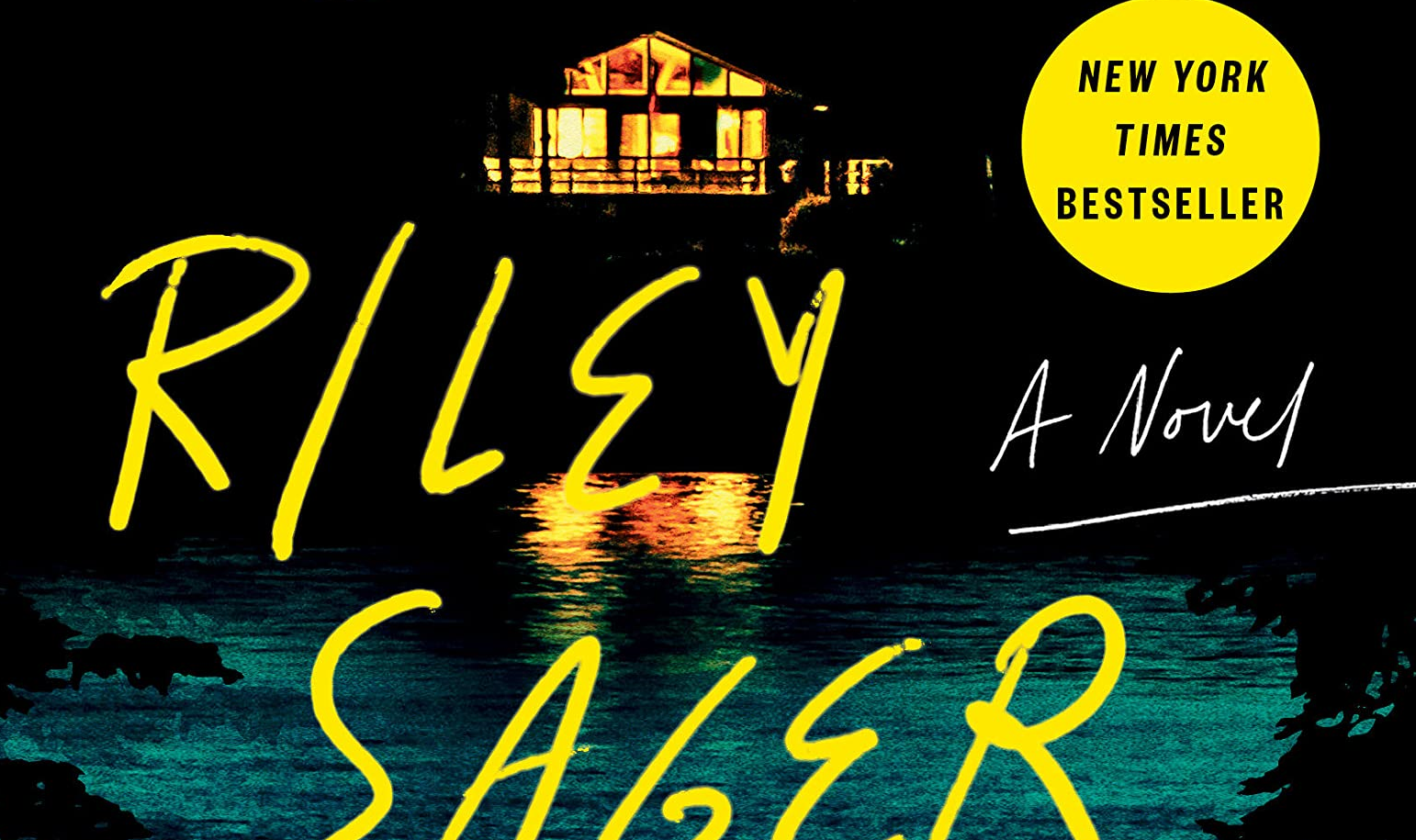 From the bestselling author of Last Girls and Survive the Night, Riley Sager's new novel The House Across the Lake was just released last year, and a movie is soon on the way.
Paul Feig (Ghostbusters) is reportedly eyeing the director's chair for Netflix's upcoming film The House Across the Lake, according to Deadline.
The movie will be produced by Feigco and Berlanti Productions, with Feig and Laura Fischer producing for Feigco, and Sarah Schechter, Greg Berlanti, and Mike McGrath producing for Berlanti.
Casey Fletcher, a recently widowed actress attempting to avoid a string of unfavorable news, has withdrawn to the tranquility of her family's lake cottage in Vermont in Riley Sager's book. She kills time by observing Tom and Katherine Royce, the stylish couple residing in the home across the lake, through a pair of binoculars while sipping on many bottles of bourbon. Tom, a powerful digital inventor, and Katherine, a former model, are attracting people to watch.
"Casey saves Katherine from drowning one day on the lake, and the two develop a growing bond. Nevertheless, it becomes apparent that Katherine and Tom's marriage isn't as great as it seems the more they get to know one another and the longer Casey observes. When Katherine suddenly vanishes, Casey immediately suspects Tom of foul play. What she doesn't realize is that there's more to the story than meets the eye—and that shocking secrets can lurk beneath the most placid of surfaces.
"Packed with sharp characters, psychological suspense, and gasp-worthy plot twists, Riley Sager's The House Across the Lake is the ultimate escapist read . . . no lake house required."