Patricia Heaton To Star in Psychological Horror-Thriller 'The Beldham'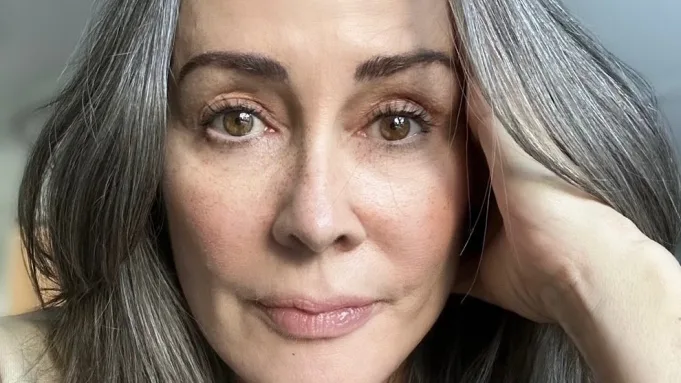 Deadline reports today that Patricia Heaton (Carol's Second Act) has signed on to star in The Beldham, a new psychological horror-thriller about mother-daughter relationships. The film will be the feature directorial debut of actress Angela Gulner (GLOW). The film will also star 2x Emmy and Golden Globe nominee Corbin Bernsen (City on a Hill), Katie Parker (The Midnight Club), Emma Fitzpatrick (Take Back the Night), and Hannah Reese (Baby Money).
'The Beldham' is currently in production in Oklahoma and it follows Heaton playing Sadie, a fierce caregiver determined to protect her family from a monstrous presence that threatens to tear them all apart.
Mark Meir and Gulner are producing through Wicked Myth Films, with Randy Wayne and Talia Bella for Thunderbird Films.