Parker Finn & Paramount Have Just Signed a First-Look Agreement for "Smile 2"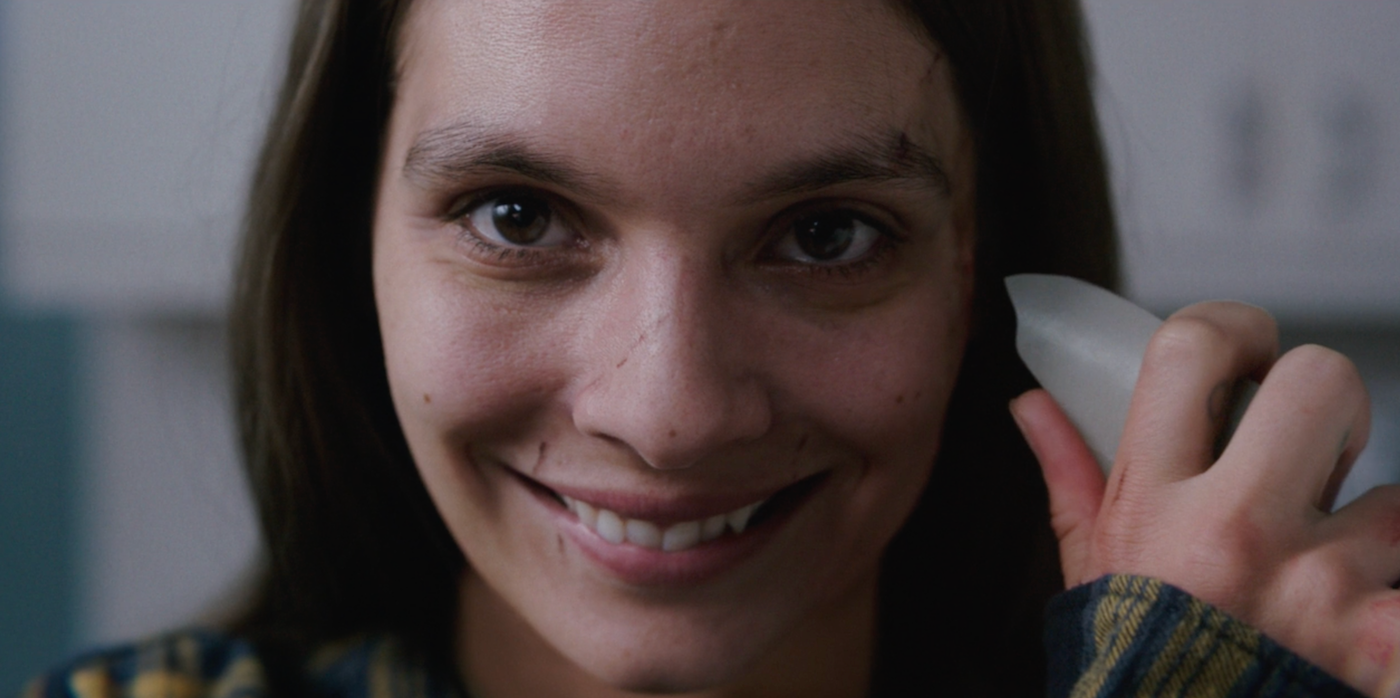 Parker Finn's Smile, a hugely successful horror movie that was an adaptation of his own short film Laura Hasn't Slept, was released last year, and today we discovered that Paramount has plans to release Smile 2.
A Smile sequel is one of the goals, according to The Hollywood Reporter, which reports that Parker Finn has inked a multi-year, first-look contract with Paramount Pictures. Lips remain sealed as far as deal specifics are concerned, but Parker is anticipated to pen, produce, and helm horror-themed films, according to THR.
Parker's singular and avant-garde filmmaking is a tribute to Smile's breakout success, and we are happy that he will make Paramount his home, said Paramount CEO Brian Robbins.
Michael Ireland and Daria Cercek from Paramount said, "Parker understands how to keep audiences on the edge of their seats, and we're glad that we get to keep terrifying audiences together.
As soon as we discover more about Smile 2 you will be the first to know.
With a stunning $217 million in international box office receipts the previous year, the first movie practically guaranteed that a sequel wouldn't be far behind.
In Smile, Dr. Rose Cotter (Sosie Bacon) begins to have terrible experiences that she cannot explain after experiencing a strange, horrific episode involving a patient.
Rose must face her troubled history in order to survive and leave her terrifying new world as an overwhelming horror begins to take over her existence.
Together with Jesse T. Usher ("The Boys"), Kyle Gallner ("Scream 2022"), Rob Morgan ("Stranger Things"), and Caitlin Stasey, Smile also stars (All Cheerleaders Die).