Oscar-Winning Film Viola Davis vs. Zombies the Actor Desires Her Own "Train to Busan"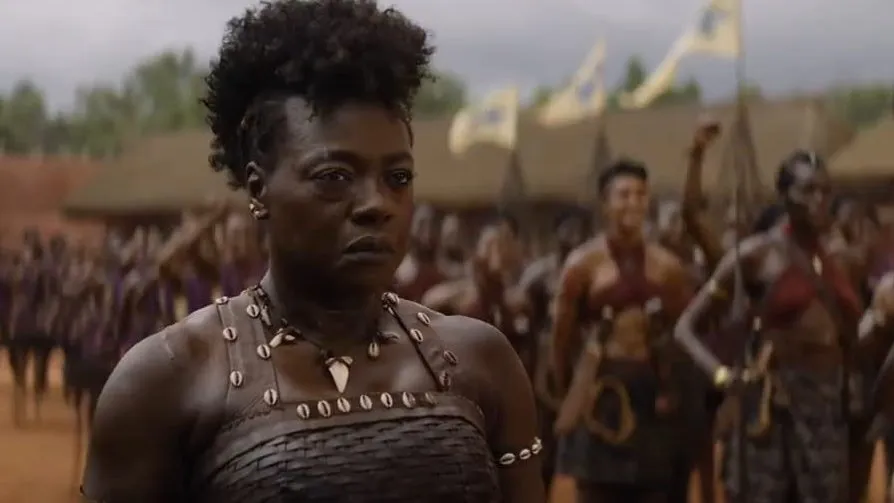 While some actors shy away from the horror film genre, others gladly embrace it. A zombie war will soon be fought on the big screen if Oscar-winner Viola Davis has her way.
Viola Davis has received praise for her performances in The First Lady, The Woman King, and the film Air this year. Now, she wants to appear in her own zombie horror film, she tells Indiewire.
"Listen, I would love to do a zombie movie," Davis tells the publication. Now that I've said that, I'm not sure whether I can tell the difference between reality and fiction while filming because if a zombie were to come running at me, I wouldn't know. Perhaps you will hear some tales.
Davis continues, "But I want a 'Train to Busan.'" I need "Train to Busan" in my personal style. I wish to engage in zombie combat. What I want to do is that.
Viola Davis has acted in how many horror films over the course of her career? The response is NIL, unless Disturbia from 2007 is included. And we simply don't agree with that.