Oliver Park Is Reportedly Directing the Next Installment of "The Blair Witch Project" for Lionsgate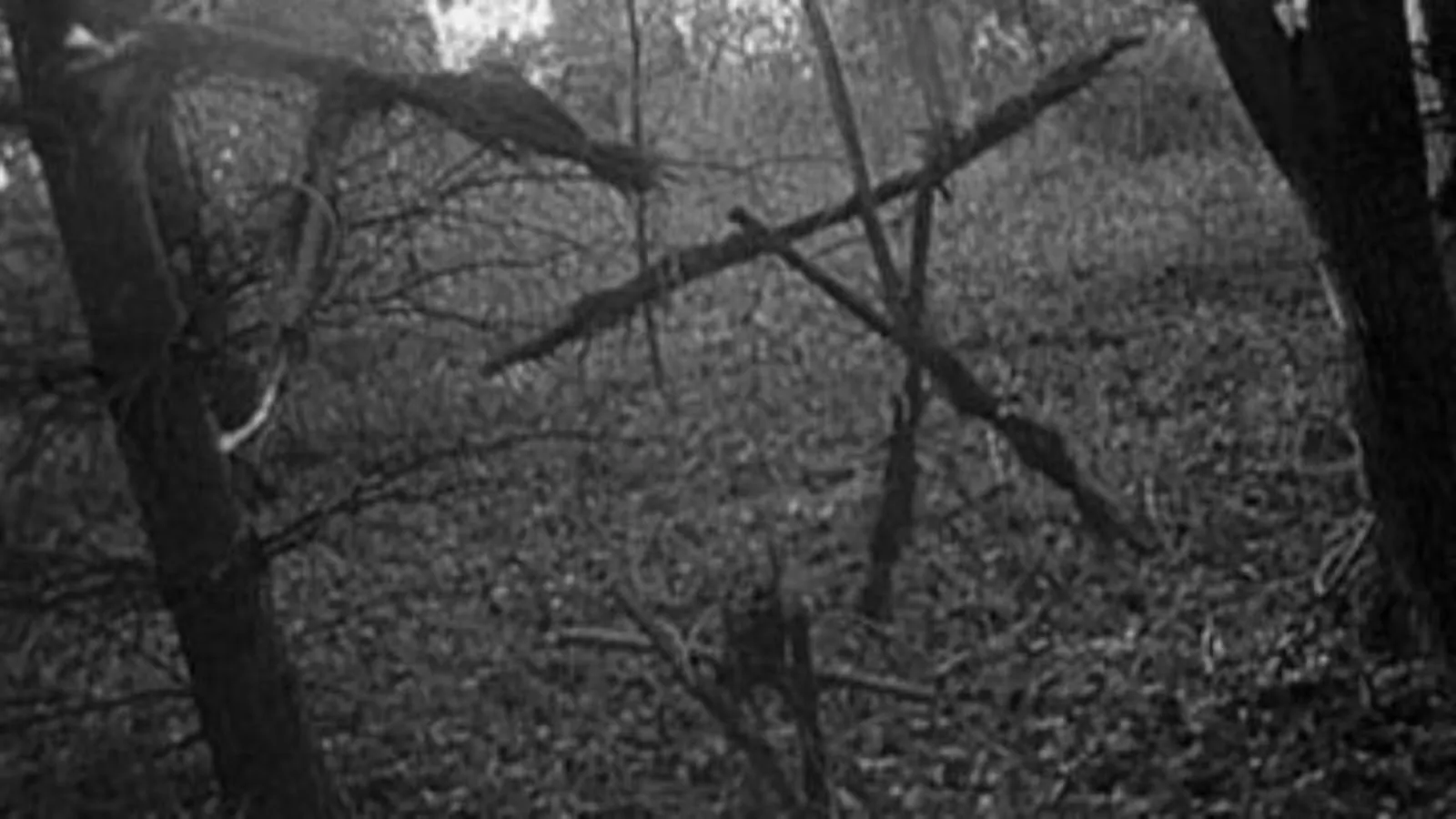 Superb use of found footage The Blair Witch Project changed the game when it first came out in 1999, and it has since spawned a vast array of media, including official sequels in 2000 and 2016, as well as numerous novels and video games that have added to the legend. But how long will we have to wait before another Blair Witch film is released?
The Blair Witch Project brand was reportedly set to be revived by Lionsgate in April, and this week's update from Production Weekly gives us more information.
Oliver Park has apparently been chosen to helm "Untitled Blair Witch Sequel" for Lionsgate, and shooting is expected to begin in the late summer or early fall. The Offering was directed by Park, a British writer/director, who has also directed "Strange Events" (2015), "Still" (2017), and A Night of Horror: Nightmare Radio (2019).
It is noteworthy that Haxan Films, the production company responsible for the first Blair Witch Project, is involved with this project. At this moment, Lionsgate has not officially acknowledged these facts, but both Daniel Myrick and Eduardo Sánchez are named as producers. Myrick and Sánchez were responsible for both writing and directing the original found footage masterpiece from 1999.
Even though Adam Wingard's 2016 film Blair Witch didn't exactly perform well at the box office, the creators of the first movie have never given up hope of revitalizing the series in the future. Oddly enough, despite having a ton of original ideas, the film's creators, Daniel Myrick, and Eduardo Sánchez, didn't contribute anything to either of the sequels.
Watch this space for updates as we discover more about The Blair Witch Project. We appreciate Michael M. for the advice.