'Occhiali Neri' or 'Dark Glasses', Dario Argento's New Horror Film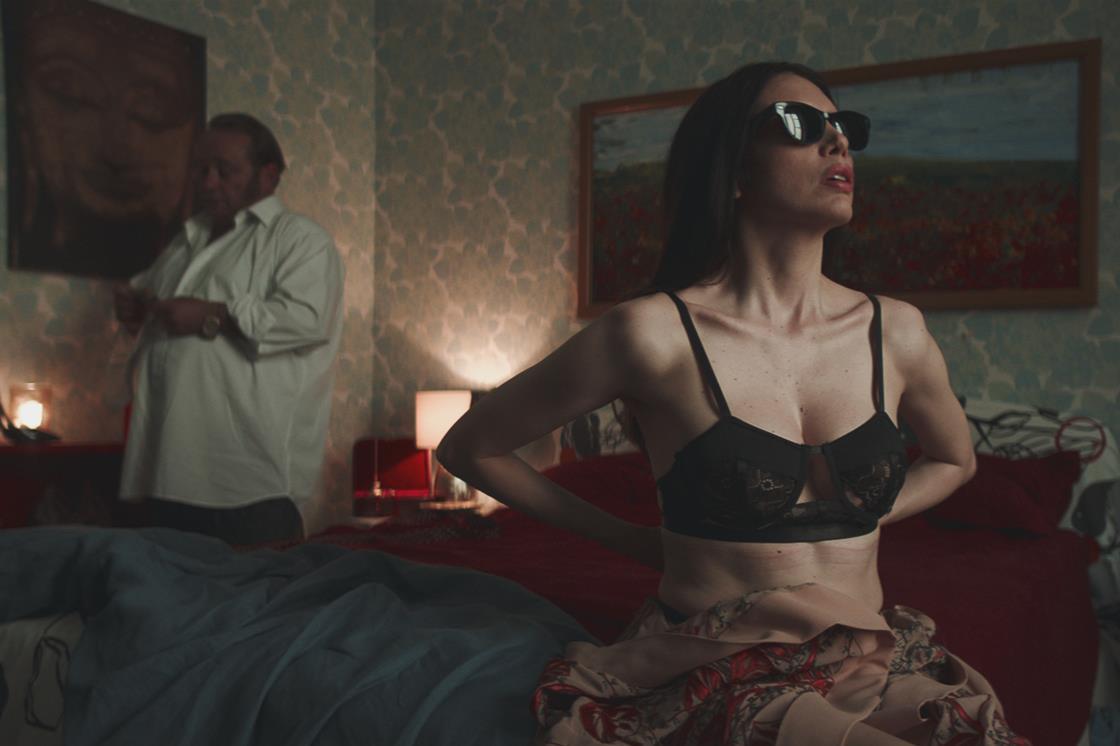 After a 10 years pause, Dario Argento one of Italy's finest horror director and producer, returns with a new horror movie titled 'Occhaili Neri' or 'Dark Glasses'.
The Rome-set Giallo, also known as Occhiali Neri, will be released onto Shudder in Fall 2022.
Ilenia Pastorelli stars as "a prostitute blinded by a serial killer in a botched attack who takes in a young Chinese boy, whose life has also been abruptly altered forever by the maniac's actions. He will become her ally in a terrifying struggle to kill the serial killer."
Some of the best Dario Argento's work but not limited to: The Bird with the Crystal Plumage, Deep Red, Suspiria, Tenebre, Phenomena, Inferno, and Opera.