'Nope' Jordan Peel's New Horror Shows us Some New Pics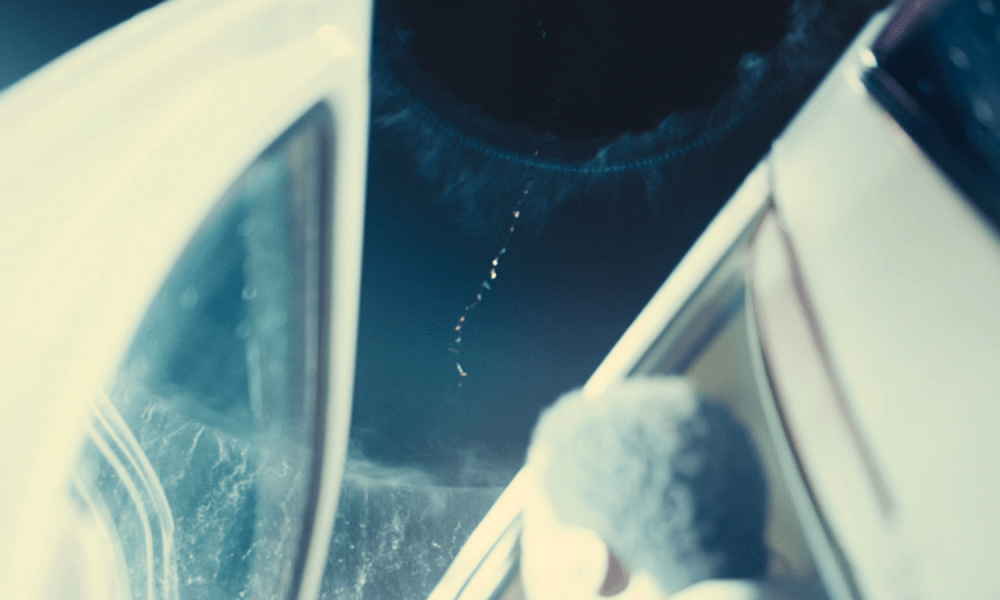 Jordan Peele, whose fantastic work in the horror genre can be seen with his hit thriller classics, 'Get Out' and 'Us' has debuted his new film 'Nope'. Both of the previous films were written and directed by Peele.
The trailer is a call back to Jordan Peele's previous work and is more of a teaser for the new film which stars Steven Yeun, Keke Palmer, and Daniel Kaluuya.
Not much can be inferred from the teaser. however, with Peele's track record of creating some of the most exhilarating films in the genre is anything to go by, you can be sure that you're most definitely in for a ride….and for a scare.
Both 'Get Out' and 'Us' were critical and financial successes which is indeed a rare occurrence in the days of Hollywood blockbusters.
'Nope' is slated to be released in theaters on July 22, 2022.
Check out the teaser down below: