Nikyatu Jusu Will Direct 'Suicide By Sunlight' Vampire Movie For Monkeypaw Productions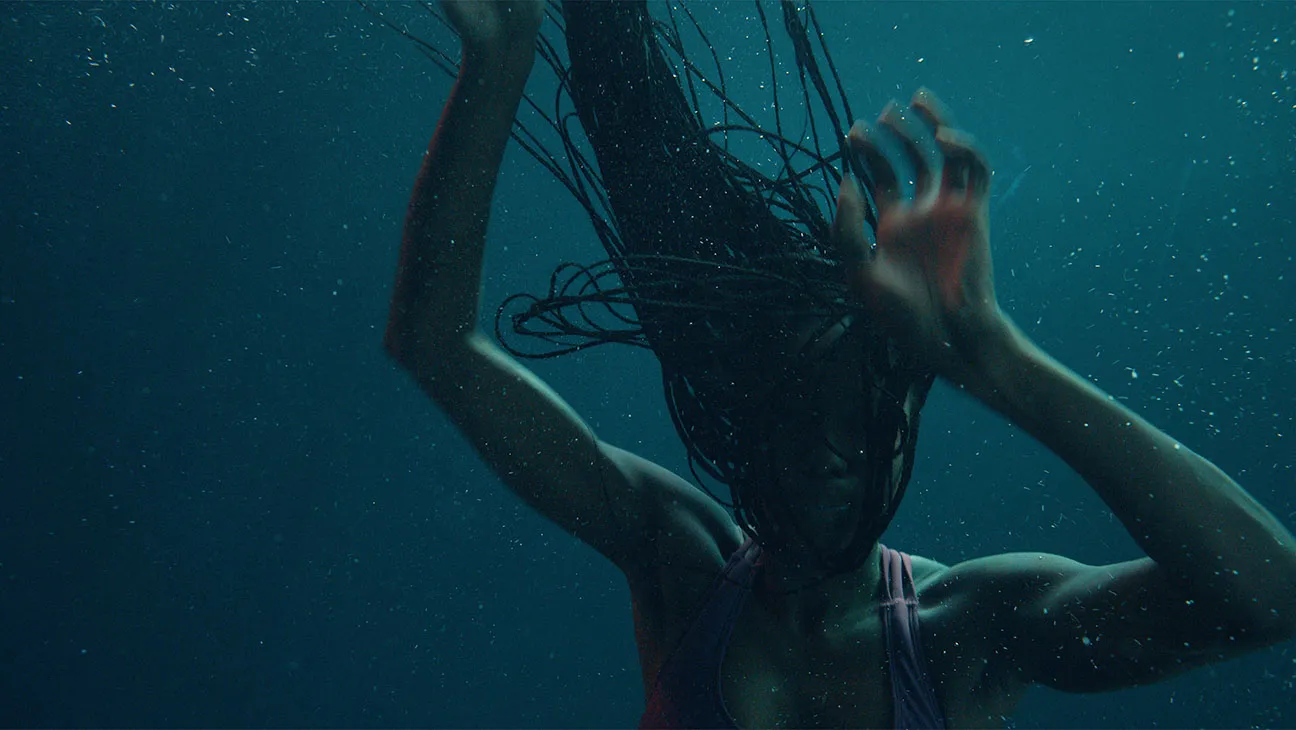 Director Nikyatu Jusu (Nanny) will direct 'Suicide By Sunlight' a Vampire Movie for Peele's Monkeypaw Productions.
Deadline reports that Nikyatu will be directing a feature-length adaptation of her vampire short film Suicide By Sunlight for Jordan Peele's company, Monkeypaw Productions.
Nikyatu is writing the screenplay with Fredrica Bailey.
In Suicide By Sunlight:
"Black vampires are protected from the sun by their melanin in a futuristic New York City, where Valentina (Natalie Paul), finds it difficult to suppress her bloodlust when a new woman is introduced to her estranged twin daughters."