New Update for 'The Purge 6' From Frank Grillo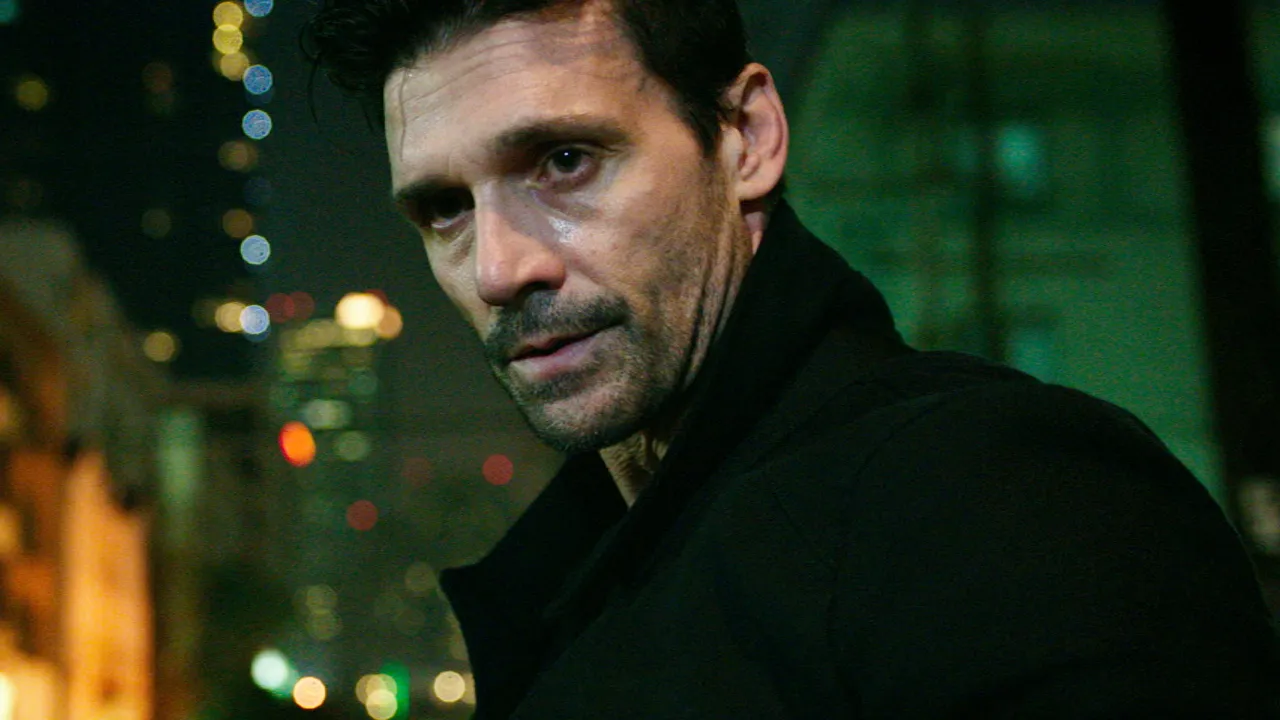 The Purge creator James DeMonaco walked back on his words that last year's 'Forever Purge' was going to be the last installment in the franchise, recently admitting he may have another 'Purge' story to tell.
Frank Grillo would be back as Leo Barnes, his character from The Purge: Anarchy and The Purge: Election Year. "I think I'm going to write the next one, and if the audience wants it, we'll do it," DeMonaco told Daily Dead last summer. "Again, I think I came up with a new way to flip the whole thing upside down, and it'll be five years after [The Forever Purge], but it takes America in a whole new direction and I think it would be a very interesting place to explore."
Today Frank Grillo provides a fresh update to Empire Magazine. Grillo tells the magazine, "[I've] got one more [Purge movie] left. James [DeMonaco] has the script. It focuses on the Leo Barnes character, and he wants to direct it. We're working with Universal to see if we can pull this off before I'm in the old folks' home."
With America turning into an apocalyptic landscape, Leo Barnes will fight another time to save the day.
As soon as we will have more updates you will be the first to hear about them. In the meanwhile check out other news here!