New Trailer For 'Viking Wolf'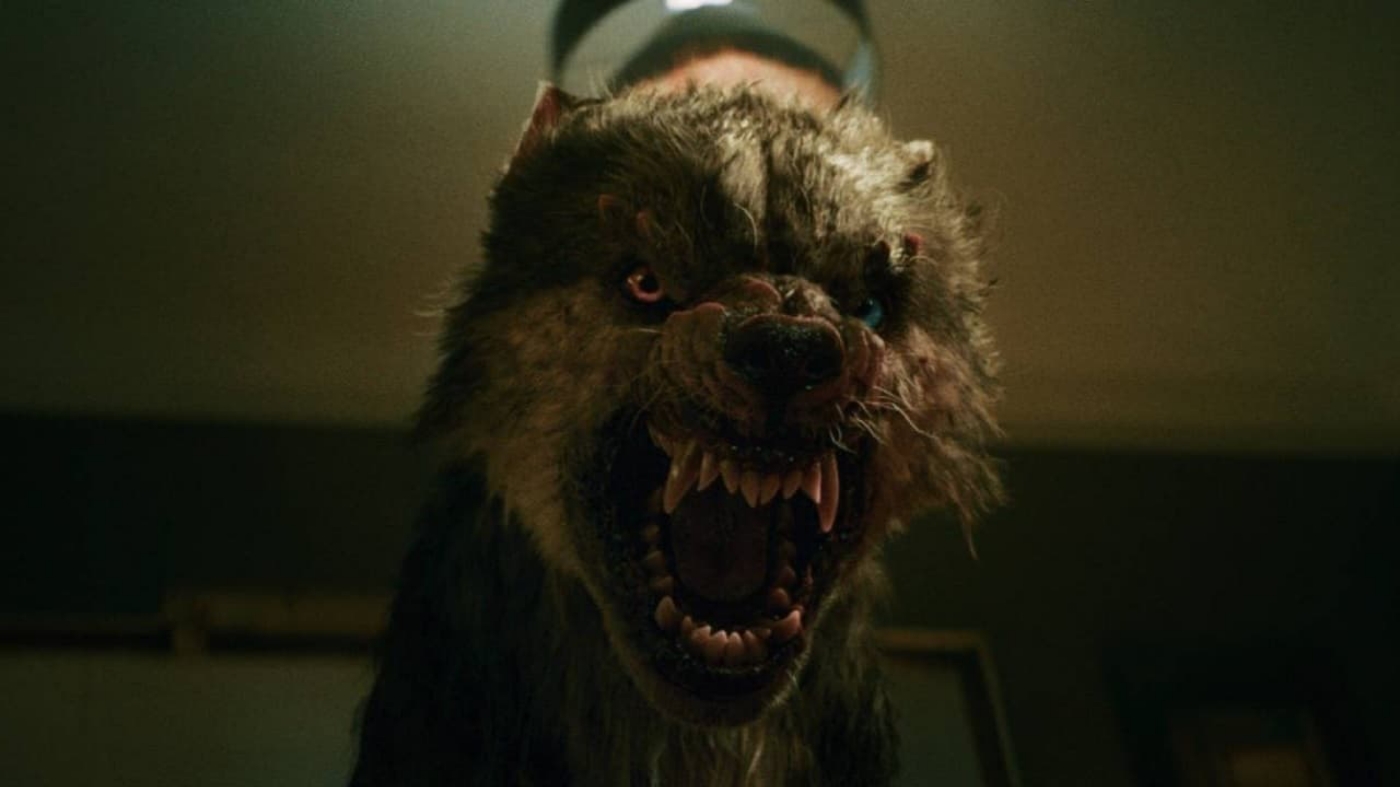 Norway's fist werewolf movie is directed by Stig Svendsen.
In the movie:
"Thale has just moved with her parents to a small town. After a student is killed brutally at a party Thale, will have to question her sanity as rumors talk about a huge wolf being responsible."
Svendsen wrote the script with Espen Aukan.
IMDb lists the Norway's release date set for February 18, 2022. A US release date is yet not available.