The New 'Salem's Lot' Movie Is Rated R & Awaits Releasing Date
Salem's Lot is still waiting for a new release date after being postponed back in August. Check out the exclusive poster image!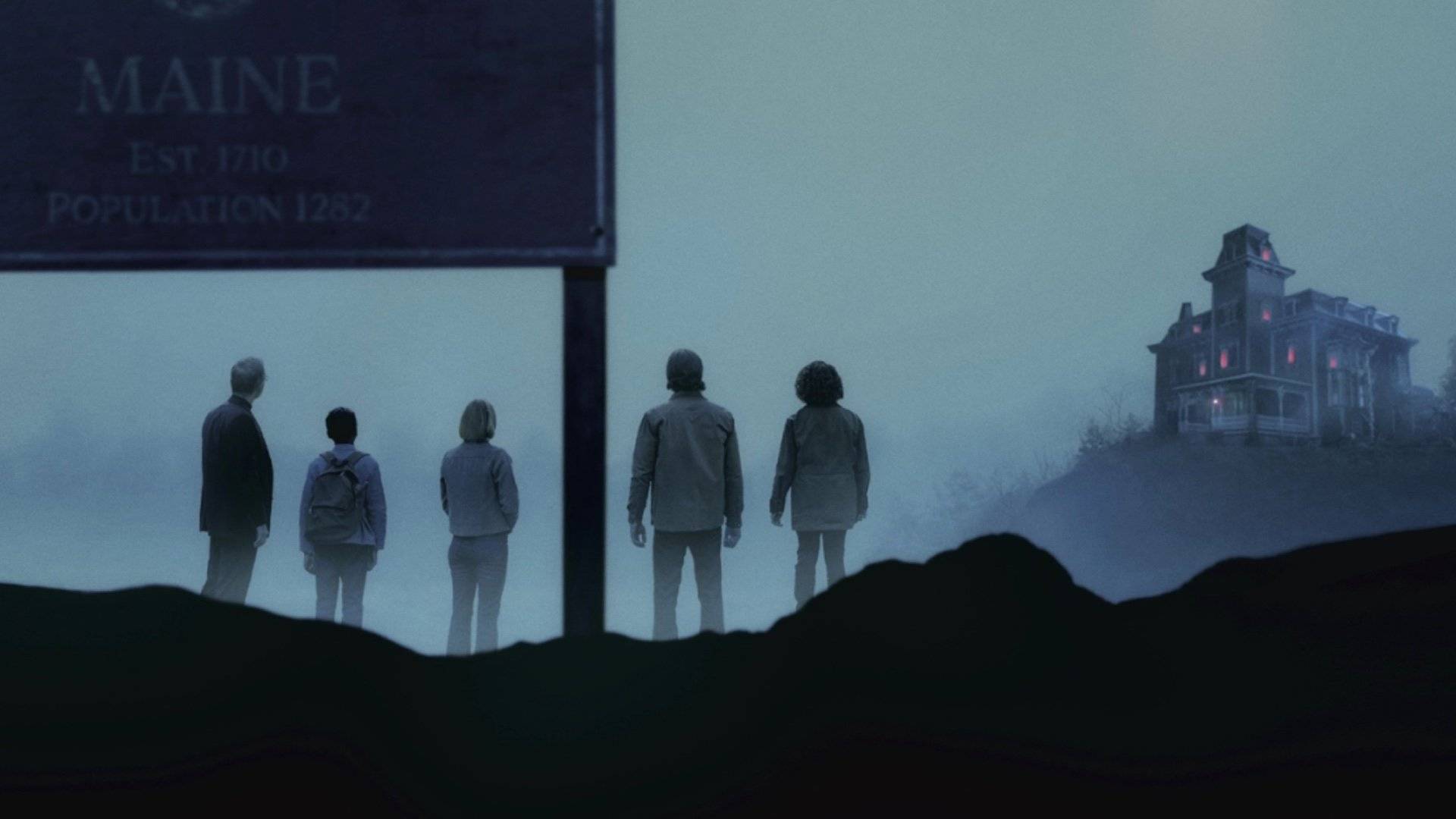 After the TV miniseries, it was finally time that somebody made a new remake of 'Salem's Lot bestseller book by author Stephen King. Back in August, we learned that the movie, which was initially planned to come out in September was postponed and currently we don't have a date yet! (Keep on reading)! Check out the exclusive poster image!
The film has been recently rated R by the MPAA meaning that we should know soon something more. The R rating is for "bloody violence and language." The frustrating thing about the film is that a trailer was shown at CinemaCon earlier this year but was never released online to the public.
The film is directed by Gary Dauberman and this is the synopsis:
"Author Ben Mears returns to Salem's Lot to write a book about a house that has haunted him since childhood only to find his isolated hometown infested with vampires. While the vampires claim more victims, Mears convinces a small group of believers to combat the undead."
In the cast: Lewis Pullman, Alfre Woodard (Annabelle), Bill Camp (The Outsider), William Sadler (The Shawshank Redemption), Makenzie Leigh (The Assistant), and Spencer Treat Clark (Glass).
We expect to hear news soon, so stay tuned. Check out more articles!