New Horror Movies Studio 666, Hellbender, No Exit & The Desperate Hour Releasing This Week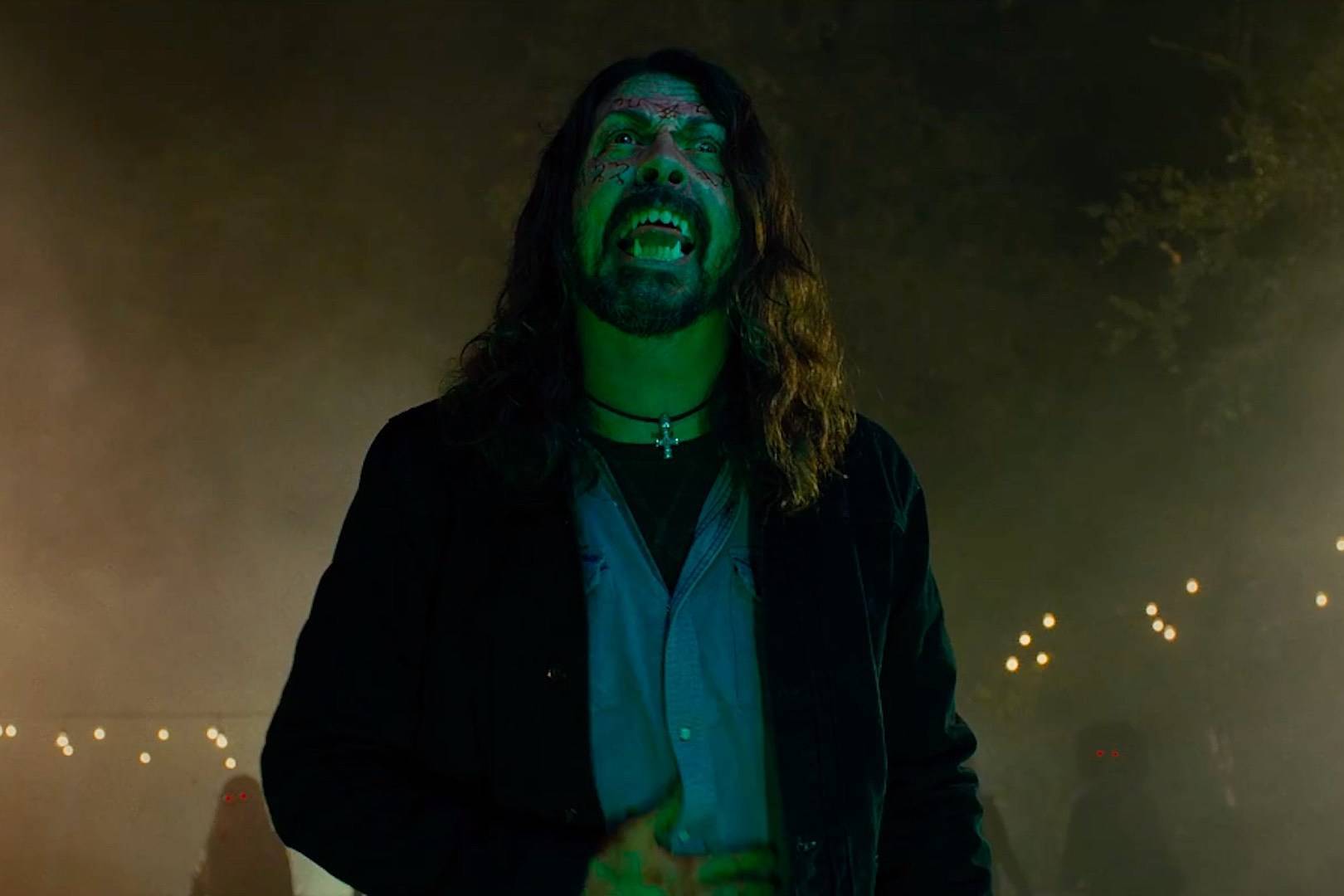 This weekend 4 brand new horror movies will release in the weekend, with the first one arriving today and the rest on Friday, February, 25th.
Hellbender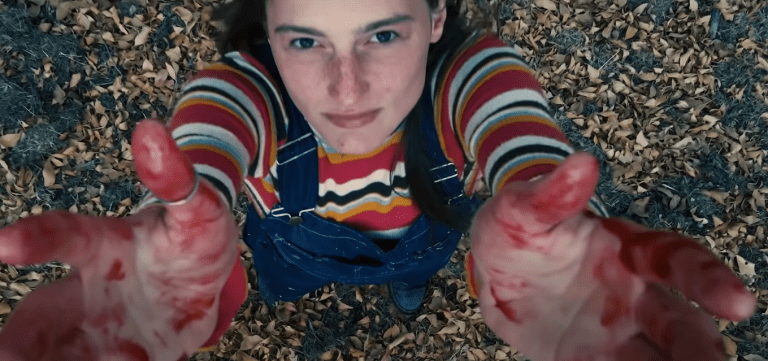 From indie filmmakers Toby Poser, Zelda Adams and John Adams (The Deeper You Dig) we present you 'Hellbender'.
'Hellbender' will be released on Shudder today. Thursday 24th.
The film follows 16-year-old Izzy (Zelda Adams), who leads an isolated life on a lonely mountaintop due to a rare disease. Questioning her illness and starving for companionship, Izzy sneaks down the mountain where she befriends the brazen older girl Amber (Lulu Adams). Just as Izzy finally begins to feel happiness, a drinking game involving a live worm unleashes a new kind of insatiable hunger within her. Confused and scared, Izzy appeals to her mother for answers but the family's secrets are as old and dark as the bloodline from which they're born.
Check out the trailer.
Studio 666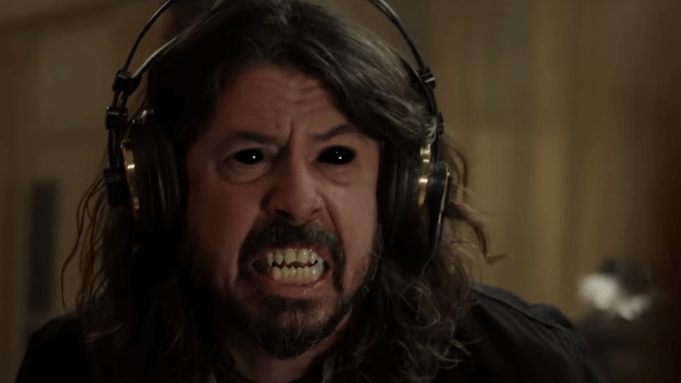 David Grohl and his Foo Fighters star in a new comedy-horror movie called 'Studio 666' coming out this Friday.
"In Studio 666, the legendary rock band Foo Fighters move into an Encino mansion steeped in grisly rock and roll history to record their much anticipated 10th album. Once in the house, Dave Grohl finds himself grappling with supernatural forces that threaten both the completion of the album and the lives of the band."
No Exit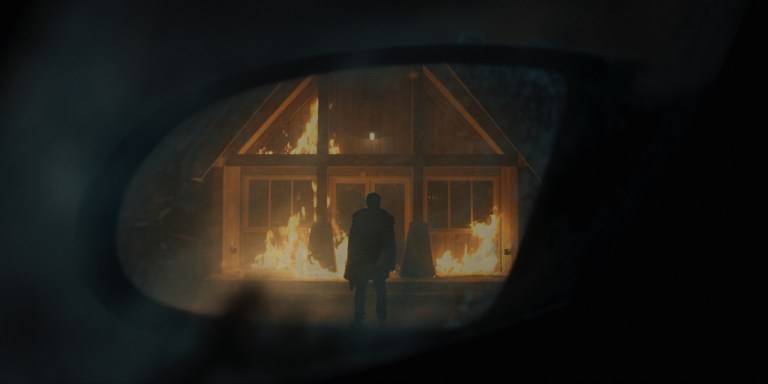 'No Exit' a new horror movie from 20th Century Studios will also be released to Hulu this Friday.
Havana Rose Liu ("Mayday") makes her feature film leading role debut as Darby, a young woman en route to a family emergency who is stranded by a blizzard and forced to find shelter at a highway rest area with a group of strangers. "When she stumbles across an abducted girl in a van in the parking lot, it sets her on a terrifying life-or-death struggle to discover who among them is the kidnapper."
The Desperate Hour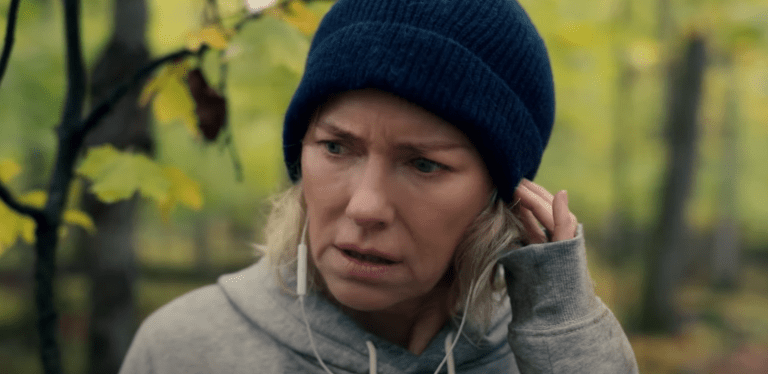 'The Desperate Hour', with Naomi Watts is also releasing in theatres and VOD this Friday.
"Recently widowed mother Amy Carr (Academy Award®-nominee Naomi Watts) is doing her best to restore normalcy to the lives of her young daughter and teenage son in their small town. As she's on a jog in the woods, she finds her town thrown into chaos as a shooting takes place at her son's school. "Miles away, on foot in the dense forest, Amy desperately races against time to save her son."