New Horror Film Produced by Sam Raimi Titled 'Don't Move'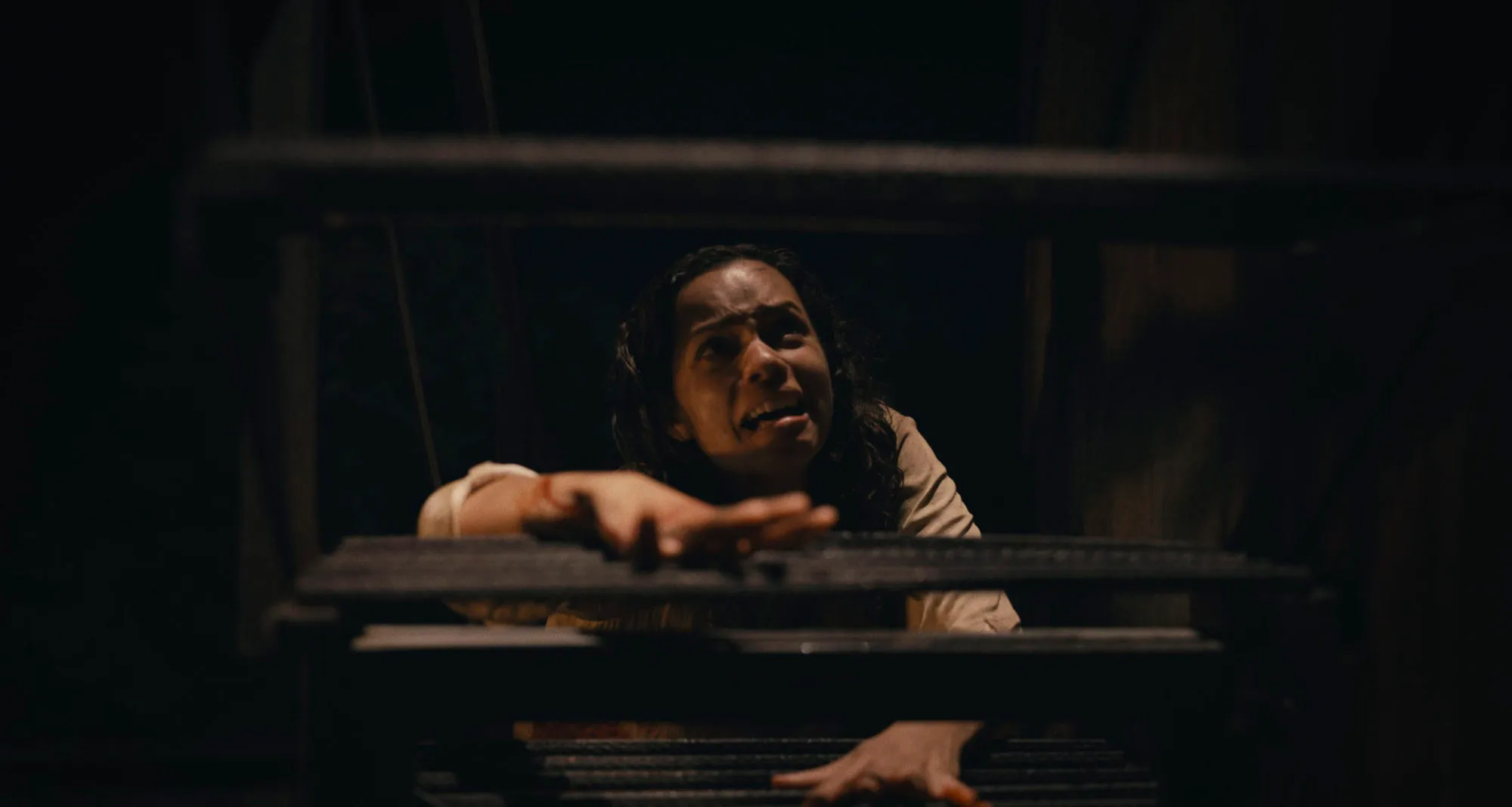 Hammerstone Studios and Sam Raimi's Raimi Productions are partnering up to bring a new horror-thriller titled 'Don't Move'.
Adam Schindler and Brian Netto (Quibi's horror series "50 States of Fright") are directing Don't Move. T.J. Cimfel and David White (Intruders) are writing the screenplay.
In the film:
"A seasoned killer injects a grieving woman with a paralytic agent. She must then run, fight and hide before her body completely shuts down."