The wait is almost over. Marvel Studios' "Doctor Strange in the Multiverse of Madness" is one month away, and tickets are now on sale. The studio is building up hype with the release of a teaser and a new poster.
While the trailer doesn't reveal much, eager fans are already dissecting every frame. Wanda's role in the movie might be a lot more significant than anticipated, with her twin kids showing up in the trailer. A zombified Wanda also appears, as does a zombie version of Strange. Unfortunately, there's still no sight of cameos from Fox's Marvel Universe characters, like Deadpool or Professor X.
The movie's IMAX poster was shared on Fandango's Twitter, with the caption "The eyes have it." Likewise, it doesn't give away much. It's up to the fans to decipher the subtle clues the studio is sharing with us, as they often do.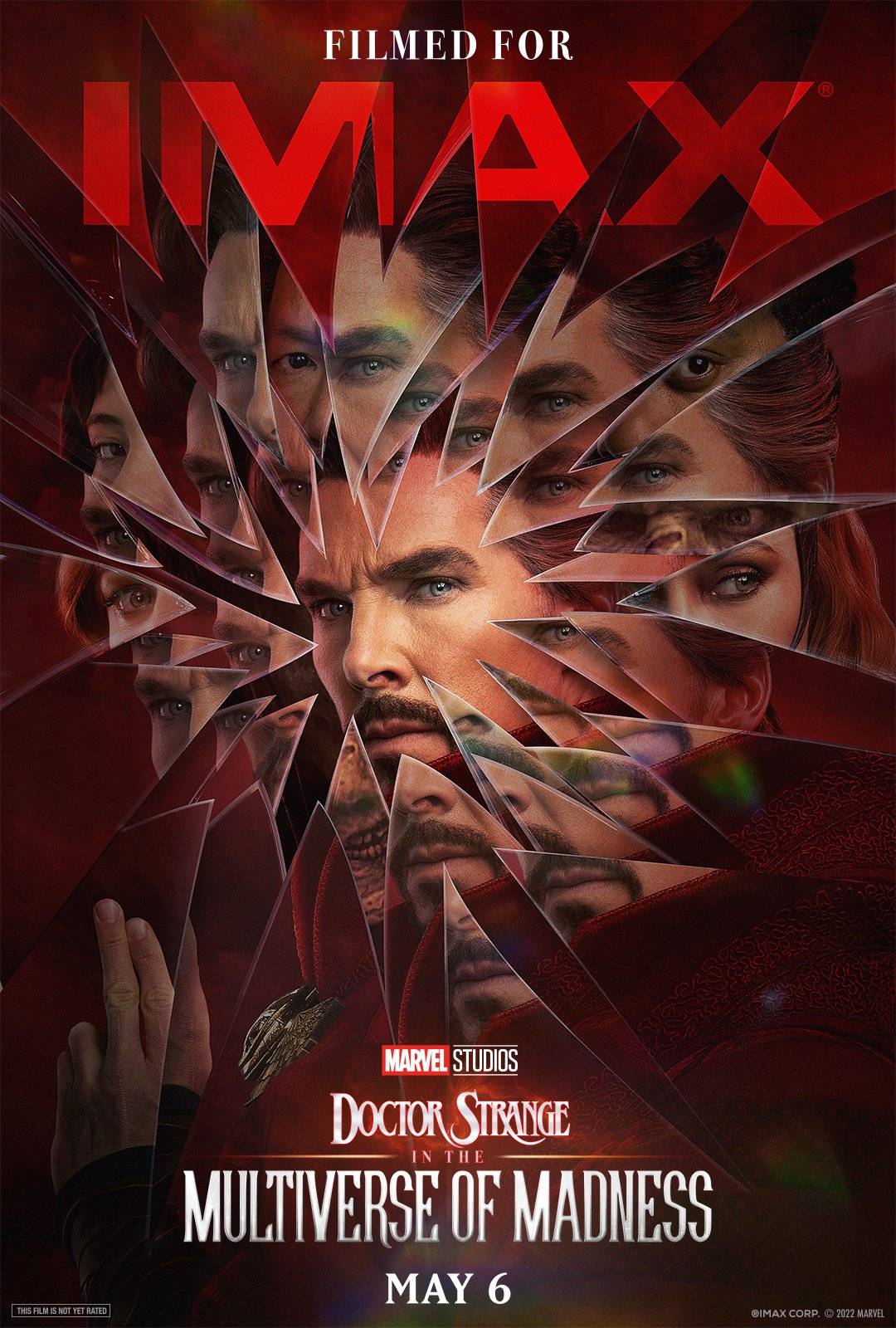 Catch "Doctor Strange in the Multiverse of Madness" in theaters beginning May 6.