Netflix New Movie The Strays, The Perfect Life into a Nightmare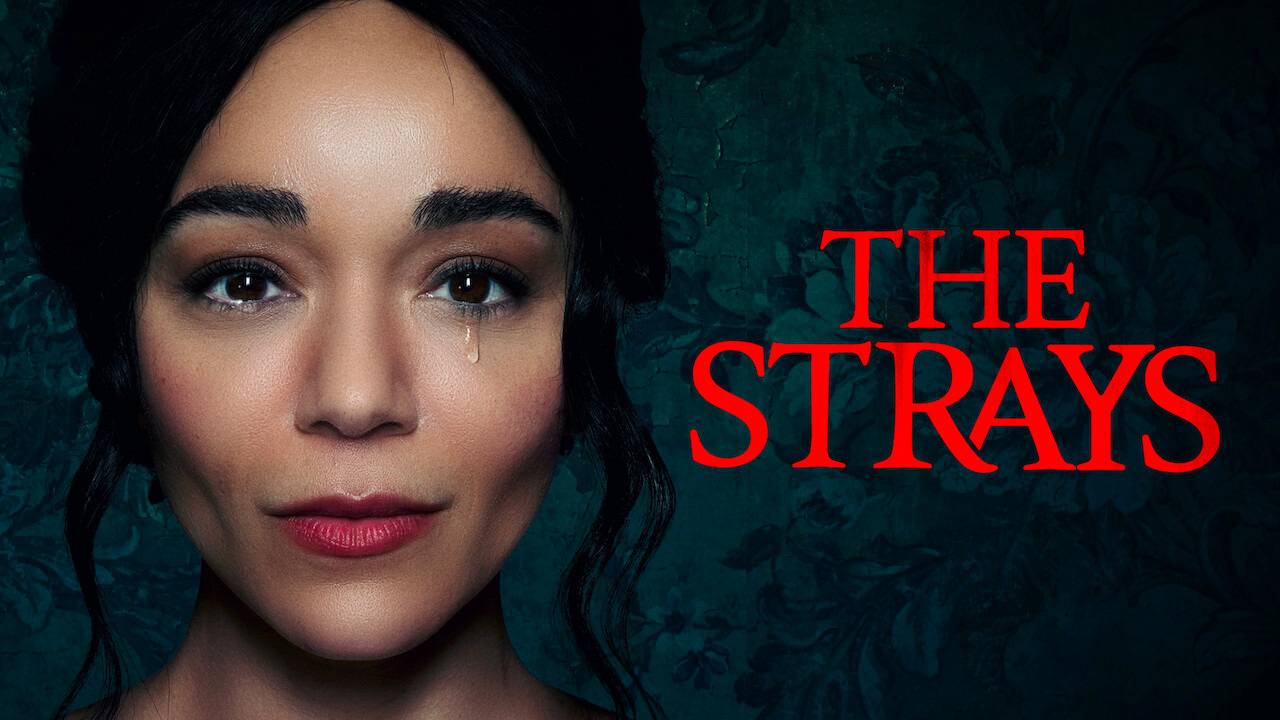 Synopsis 
The perfect life of an upper-middle class woman begins to unravel with the arrival of two shadowy figures in her town.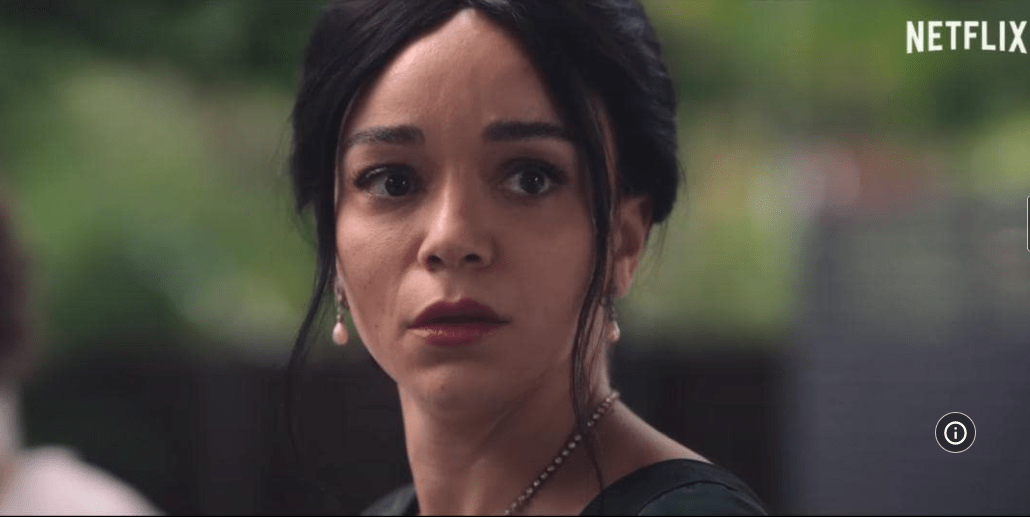 Netflix new film is full of dark layered undertones. The cinematography is gorgeous. Immediately upon watching this trailer. I couldn't help but feel the vibes of Jordan Peele's, Get Out influence It Follows with a dash of Don't Worry Darling. Definitely not comparing at all but we all have been impacted by Jordan Peele's mastery of storytelling. He's left us horror film lovers the blueprint for this modern time.  Not to denounce others who has come before him, referring to this generation of newcomers.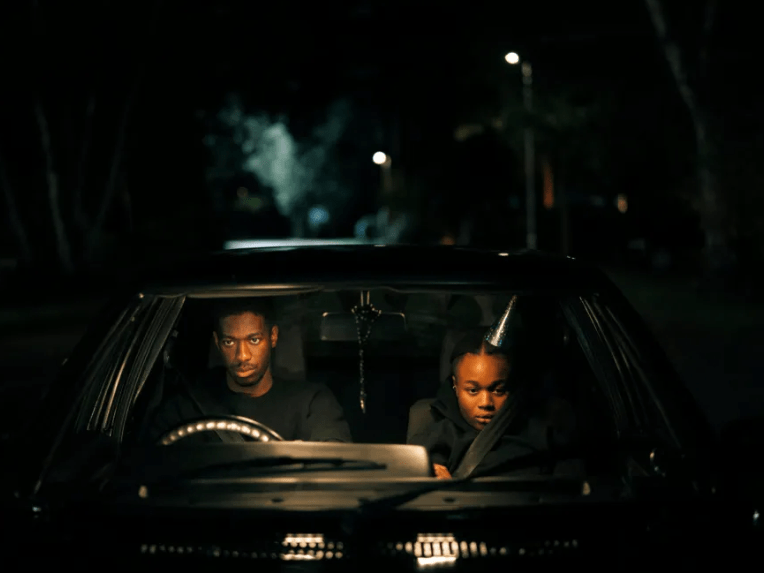 Nonetheless I'm looking forward to this one for sure. It's great to see psychological films making a comeback.  Director Nathaniel Martello-White knows how to make us curious. Can't wait.
The Strays on Netflix Feb 22 2023