Neil Marshall's Upcoming Film Is a Retro Erotic Thriller Called 'Compulsion'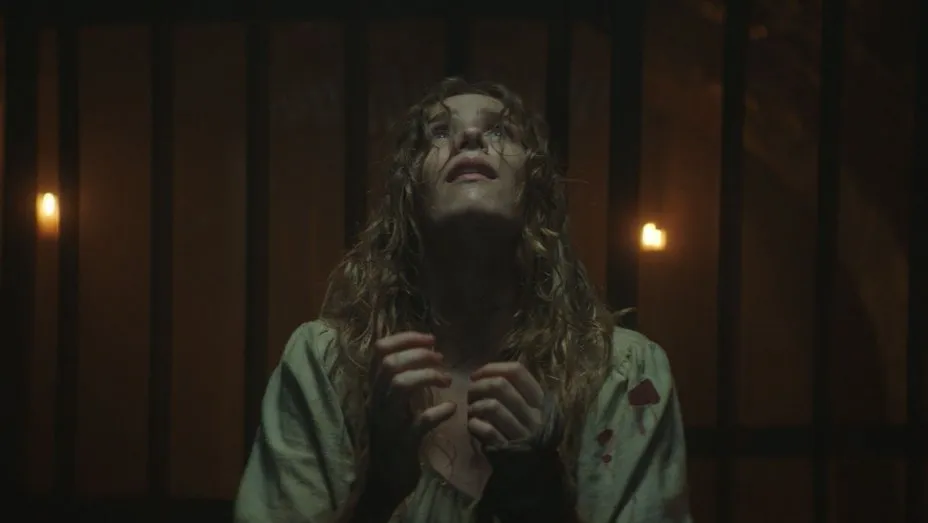 Neil Marshall (Dog Soldiers, The Descent) has set up his next project, with Deadline reporting that Marshall will helm and write the upcoming Compulsion.
Anna-Maria Sieklucka (365 Days) and Charlotte Kirk will co-star (The Lair).
"Inspired by such notable erotic thrillers of the '80s and '90s as Fatal Attraction, Basic Instinct, and Single White Female, Compulsion centers on the dynamically twisted relationship between two women, as both become embroiled in a series of horrific murders on the island of Malta," according to Deadline.
"Kirk's Diana is a showy and vicious robber, while Sieklucka's Evie is a seemingly innocent young woman with a tragic past and a dark secret."
Neil Marshall's upcoming film will also star Zach McGowan (Dracula Untold), Giulia Gorietti (Suburra), Cinzia Monreale (The Beyond), and Harvey Dean (Sea Dragon).
According to Deadline, filming will begin next week in Malta.