'Nanny' New Sundance Horror Film Lands At Blumhouse & Amazon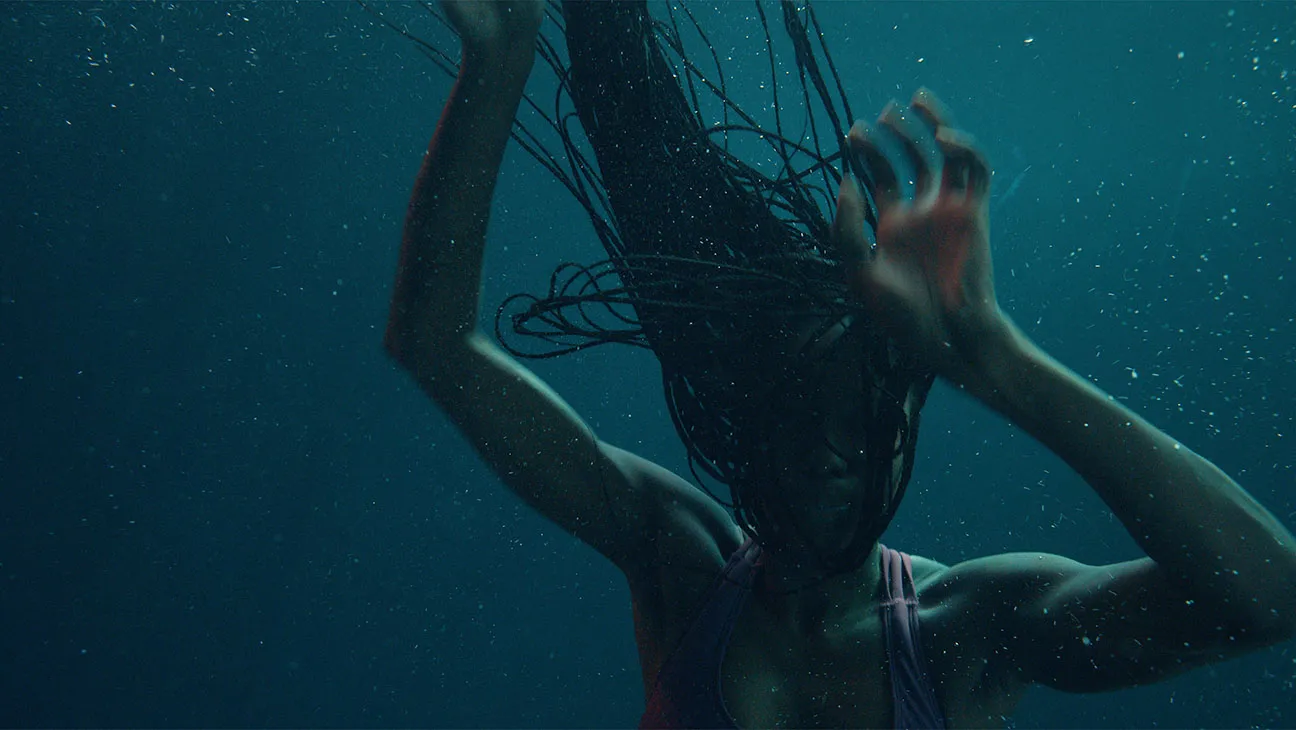 After winning the U.S. Dramatic Grand Jury Prize at this year's Sundance Film Festival, Nikyatu Jusu's horror movie Nanny has been picked up by Blumhouse and Amazon.
Blumhouse and Prime Video have won world rights" to the film. Jason Blum saw the movie and instantly fell for it so wanted to include it as part of the company's Amazon deal. There is also a theatrical commitment, we understand.
Anna Diop (Us) stars as a Senegalese immigrant nanny, piecing together a new life in New York City while caring for the child of an Upper East Side family, who is forced to confront a concealed truth that threatens to shatter her American Dream." Michelle Monaghan (The Craft: Legacy), Sinqua Walls (The 15:17 to Paris), Morgan Spector (The Gilded Age), and Rose Decker (Mare of Easttown) also star in Nanny.
Jason Blum said in a statement, "We're proud to have writer/director Nikyatu Jusu's Nanny as part of our slate for Amazon. It's a gem of a horror film that combines impressive filmmaking and powerful storytelling, and is worthy of the Grand Jury Prize it was awarded at Sundance."
Jusu added in her own statement, "Knowing my first feature, Nanny, is now among a roster of provocative and iconic work at Amazon is rewarding. Coupled with Blumhouse's recognizability in the world of genre, horror specifically, I'm excited to be in the warm embrace of a team at the intersection of bold content and indie filmmaking sensibilities. My hope is that this acquisition stands as a testament to their continued bravery in ushering in unique voices."