'Morbius' Disappoints at Box Office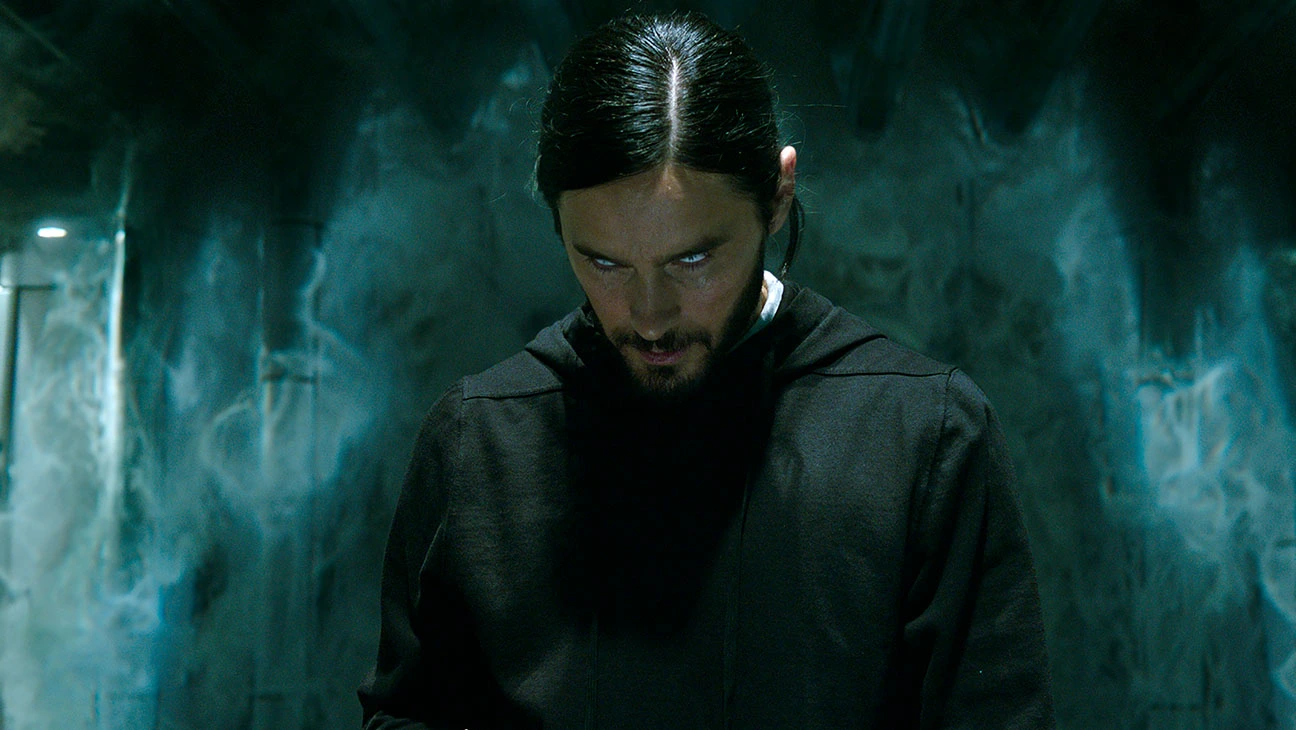 Sony's third entry to their expanded Spider-Man Universe, vampire flick "Morbius," had an underwhelming opening at the box office. The movie fell short of industry expectations, earning $39.1 million in the US, just below the predicted $40–50 million. Internationally, it pulled in $44.9 million, for a worldwide total of $84 million. To put things into perspective, its predecessor "Venom: Let There Be Carnage" made $90.1 million its opening weekend in the US alone.
This start is far from terrible, though. In fact, it's decent for a movie about a character most casual moviegoers are probably not familiar with. The surprisingly negative reviews might've also contributed to these poor box office results. It scored an embarrassing 16% on Rotten Tomatoes, after all. However, considering the studio only spent $75 million to make the film (much less than the usual $100–200 million budget for Marvel movies), this should not be enough for them to throw in the towel on the Spider-Man spin-offs—for now, at least.