'Monument' and 'Tower. A Bright Day' Are Purchased by Yellow Veil Pictures From Polish Filmmaker Jagoda Szelc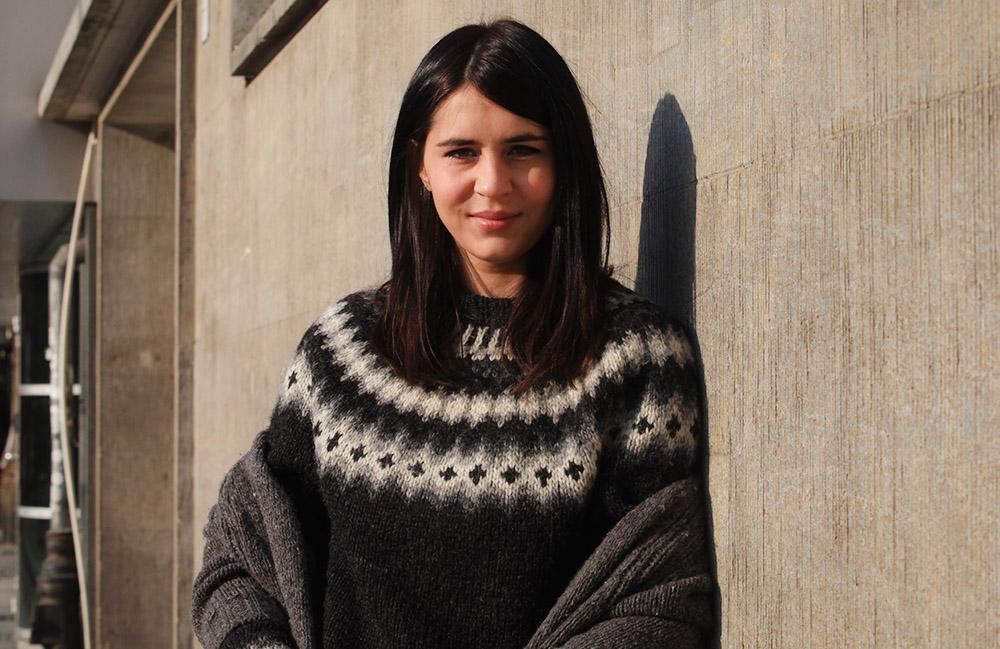 The acquisition of the U.S. distribution rights for two films from Polish director Jagoda Szelc by Yellow Veil Pictures, a New York and Los Angeles-based arthouse genre distribution business. Additionally, we have posters for both.
Tower. Yellow Veil Pictures will release A Bright Day (2017) and Monument (2018) on May 30 for digital download; physical versions will follow later in the year.
Tower. In A Bright Day, we see a protective woman who has brought up her young niece as her own daughter in the country. When her sister unexpectedly shows up, she has a feeling that she might be there to get her children back or carry out even more sinister plans.
The movie had its world premiere at the Gdynia and Berlin International Film Festivals, where it won best feature and best script.
The movie Monument centers on a group of hotel interns who awaken in a freezing vehicle. They have just come for their internships and are strangers to one another. The rigorous hotel manager counts the pupils, saying that real names are irrelevant and that originality is not welcome there.
Things start to get spooky as they move through vacant rooms and green-lit hallways. What precisely is happening here?
Hugues Barbier, Justin Timms, and Joe Yanick negotiated the agreement on behalf of Yellow Veil Pictures, while Marcin Malatynski of the Lodz Film School and Justyna Koronkiewicz of Media Move did so on the directors' behalf.