Mistletoe Massacre A New Horror Comedy Slasher By Shawn Phillips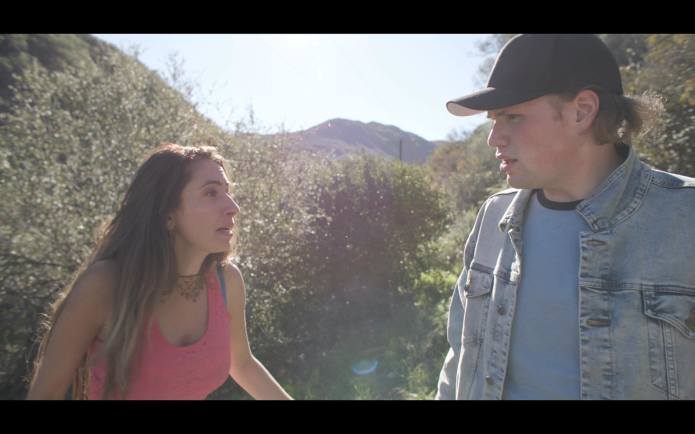 Today I want to present you with a new horror comedy very unique and interesting. It's titled 'Mistletoe Massacre' from Shawn Phillips.
In the film
Marion Callevero knows who's naughty and nice as head of Human Resources, and has her guest list checked twice to host the company Christmas event. Someone very special is attending to reward, or punish the team, and gifts quickly turn to gore. This struggling staff has been invited to the party of the year, but no one will be returning home for the holidays!
Check the official poster down below
To back up the project visit their indiegogo campaign.