Megan Fox Reteams With 'Till Death' Director For 'Subservience'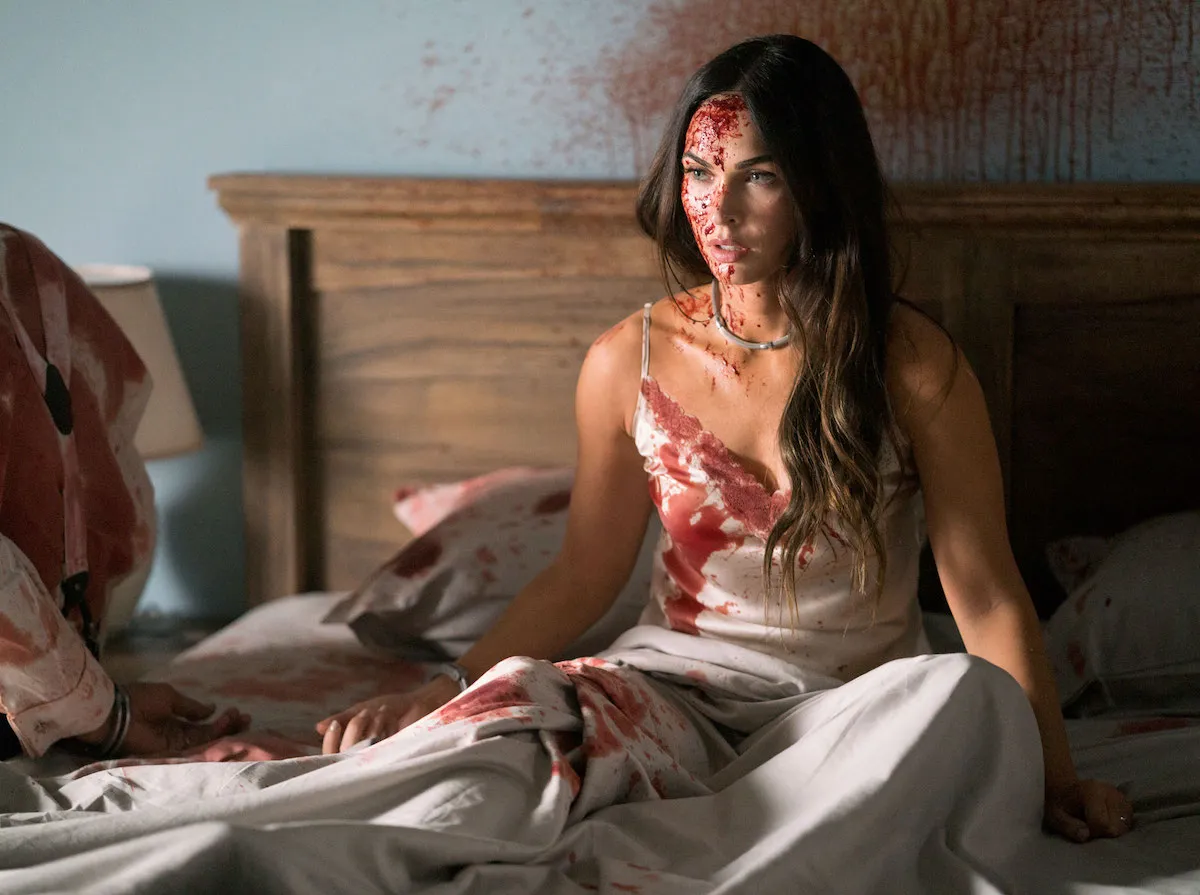 Megan Fox (Jennifer's Body) and Michele Morrone (365 Days) will star in their sci-fi thriller Subservience. Megan Fox will join forces again with the director of 'Till Death' S.K. Dale. The screenplay is written by Will Honley (Escape Room: Tournament of Champions) and April Maguire (Lost Girls).
Producers for Subservience are Millennium Media's Jeffrey Greenstein, Jonathan Yunger, Tanner Mobley, Les Weldon, Rob Van Norden, Yariv Lerner, and Jon Berg. Millennium Media's Avi Lerner, Trevor Short, and Boaz Davidson are among the executive producers.
In Subservience
"A struggling father (Morrone) purchases a domestic SIM (Fox) to help care for his house and family until she gains awareness and turns deadly."
As Megan's 3rd film with us, this high concept and topical subject make for a cautionary tale of AI and the frighteningly real dangers that could rise. With the addition of the talented Michele to add an extra layer of spice as our leading man, we are excited to see leading lady Megan and S.K. team up again with Megan lending her acting talents to an incredibly layered character," said Millennium Media President Jeffrey Greenstein.