Nicole Kassell, Nicole Perlman Tackling 'Medusa' for Amazon Studios (Exclusive)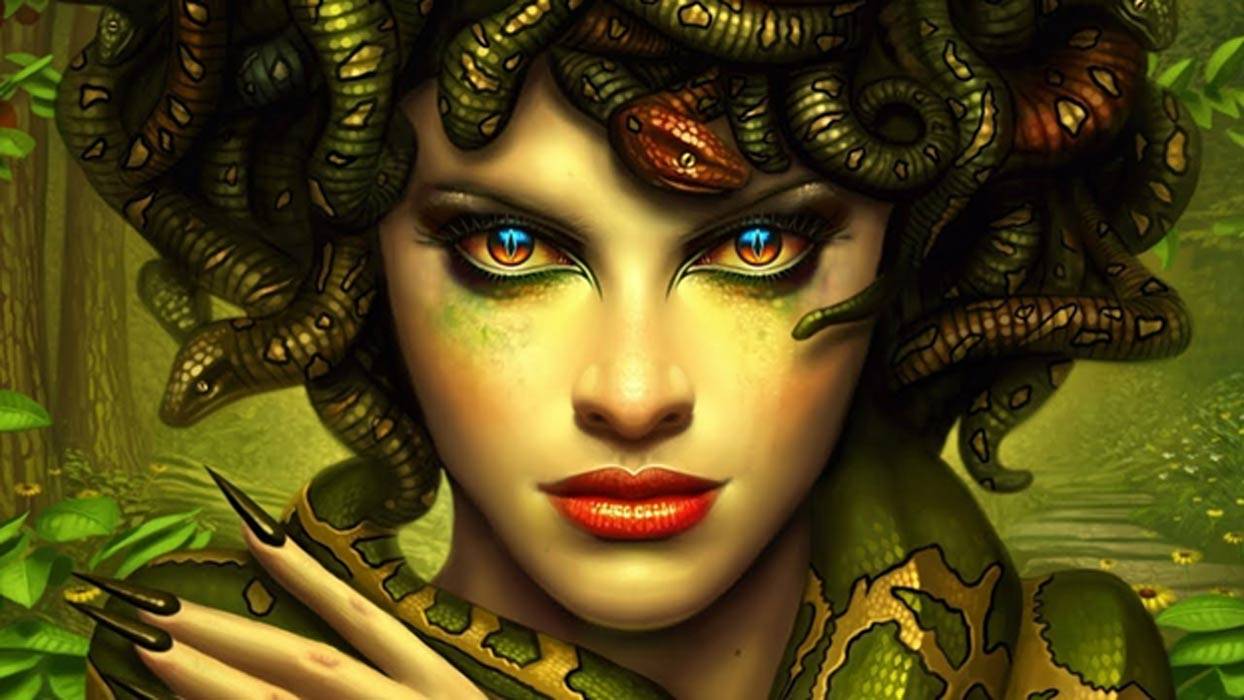 THR reports that Medusa is getting a modern makeover.
Nicole Kassell is set to direct Medusa, an action-adventure project centered on the Greek mythological character that is in development at Amazon Studios. Nicole Perlman, known for her Marvel Studios work, wrote the script that reimagines what audiences may know about everybody's favorite Gorgon, who has snakes for hair and whose stare turns ordinary people into stone. Plot details are being kept under wraps but the fantasy story sees Medusa, after running afoul of the ancient gods, setting out on an epic quest to save the world.
Vinson Films' Tripp Vinson and Tara Farney are producing alongside Kassell. Vinson Films, which was behind the cult horror movie Ready or Not and Netflix's hit Murder Mystery, is prepping for the debut of the latter's sequel on March 31. Perlman will executive produce. A name filmmaker in the prestige series sphere, Kassell directed episodes of shows such as The Leftovers, The Americans, and Westworld before becoming the lead helmer of Watchmen, Damon Lindelof's unique take on the comic book written by Alan Moore and drawn by Dave Gibbons. Her work earned her an Emmy nomination for outstanding direction for a limited series and she won the DGA Award for outstanding directing. Kassell most recently directed the pilot of and executive produced The Baby for HBO. Perlman's credits include Marvel's Guardians of the Galaxy and Captain Marvel, as well as Pokemon: Detective Pikachu. Kassell is represented by WME, Entertainment 360 & Frankfurt Kurnit Klein & Selz. Perlman is repped by WME and Frankfurt Kurnit.